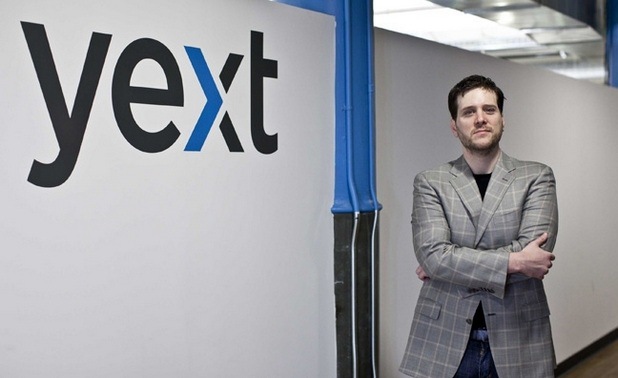 Yext, which initially started as a pay-per-call advertising service for local businesses, recently invested $10 million developing a platform that small businesses can use to effectively manage local business listings. Yext's PowerListings is now the platform driving over 35,000 local listings and the company has developed relationships with 36 different sites that host local business information. Now, business owners who use the system can quickly and reliably add and update local listings.
When a business signs up for the Yext PowerListings service, the platform quickly disseminates local business information, such as location, hours, or specials, to a network of sites. The network sites, which include local powerhouses such as Yelp, HopStop, Yahoo, and Superpages, publish the business' information.
The new PowerListings Turbo system provides 20 additional emerging platforms with the same powerful Yext technology. The platforms, which include HopStop and MerchantCircle, can instantly update listings that have been edited through the PowerListings platform.
The Yext CEO, Howard Lerman, said the following in a statement to the press:
"Right now, one in every five local searches returns false information and most platforms provide limited recourse for a business owner whose information is inaccurate. . . Getting this right will be a huge win for any business with a retail presence, and for consumers most of all. PowerListings 'Turbo' is a leap forward in this direction."
Through the use of the initial network of 36 sites and the addition of the 20 emerging platforms, Yext PowerListings users can instantly update business information and publish those changes across many sites. The system makes it easy to correct local listing inaccuracies and allows business owners to take full ownership of their own listings and information.
Yext has raised a total of $38.8 million in its four rounds of venture capital and has quickly shifted from a pay-per-call advertising service to a leader in the local listings market niche.
[Sources Include: TechCrunch & MarketWatch]