Throughout the month of August, Yahoo has released an updated variation of its new logo, as part of the 30 Days of Change. The final version will go live on September 5. In a Tumblr post, Kathy Savitt, Yahoo's Chief Marketing Officer gave reasoning behind the campaign: "…we want everything we do to reflect this spirit of innovation. While the company is rapidly evolving, our logo — the essence of our brand — should too."
Leading up to the official logo change on September 5, Yahoo! has also released updated websites today for the following portals: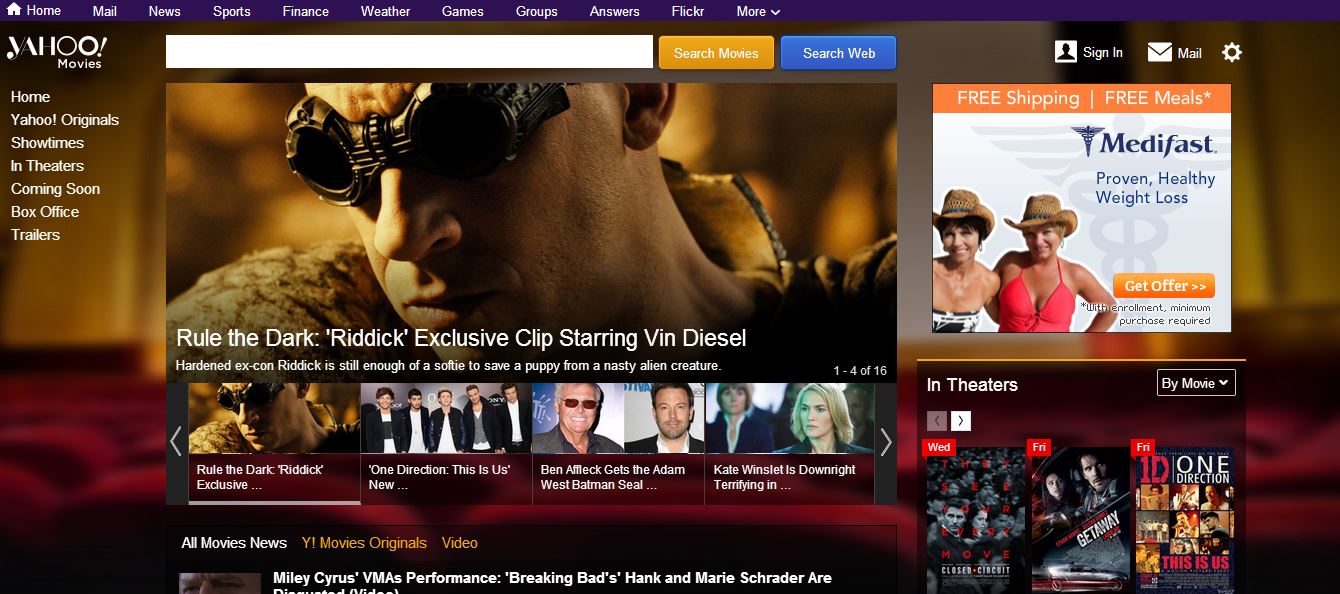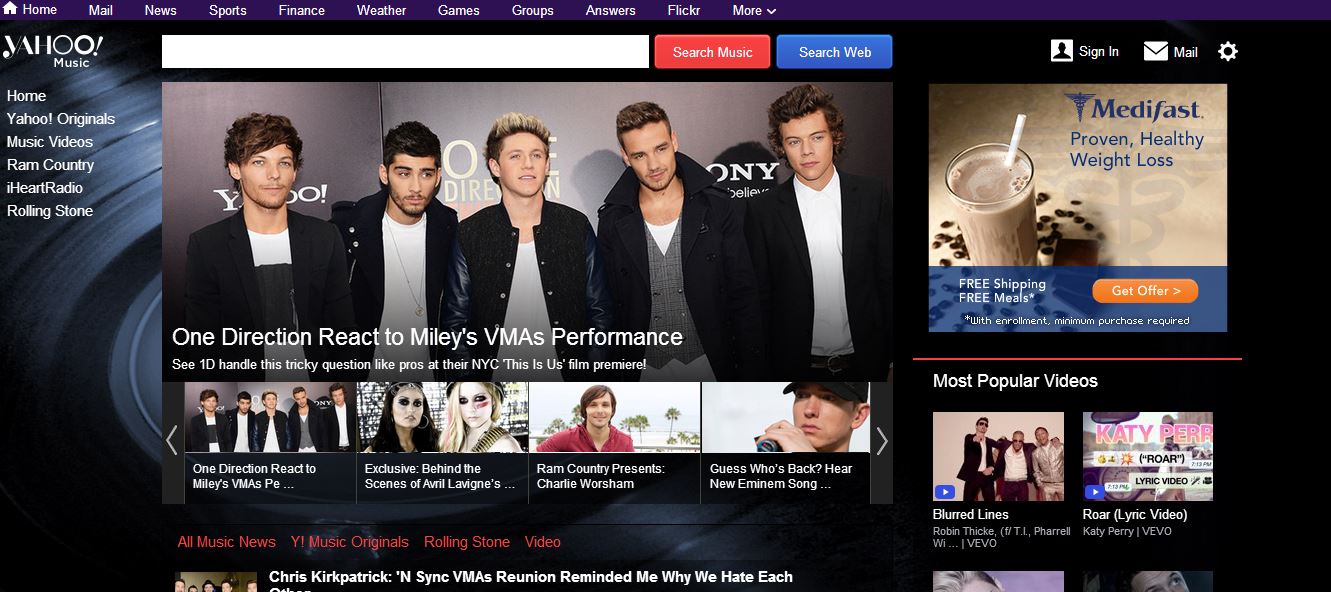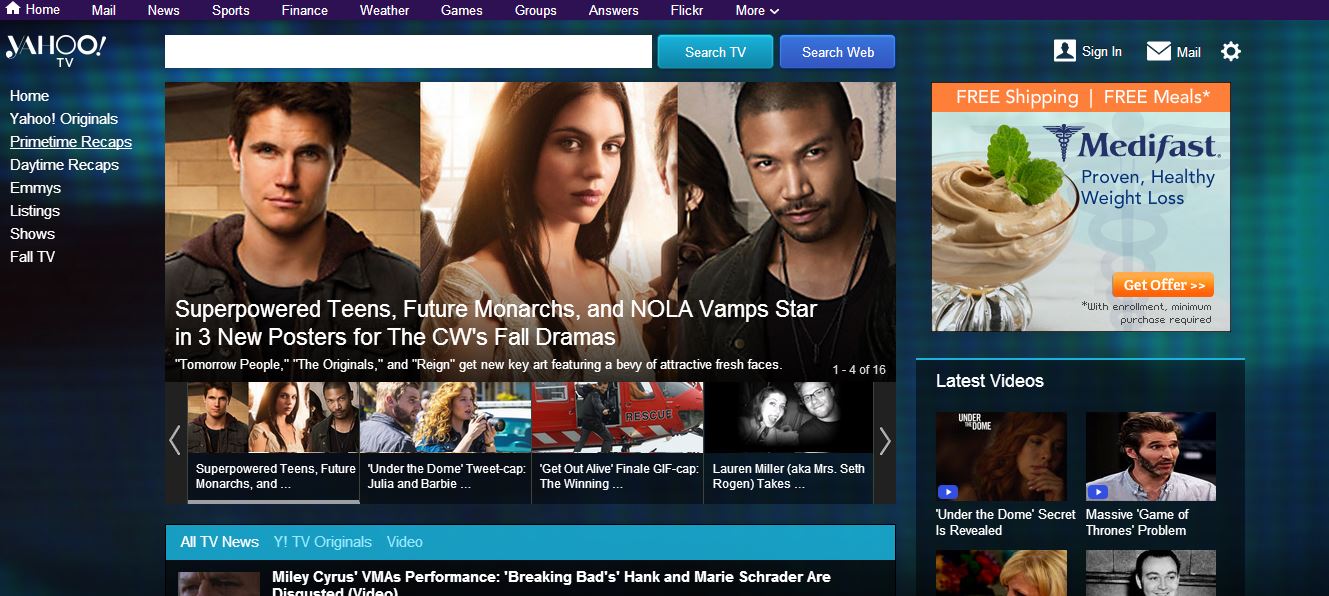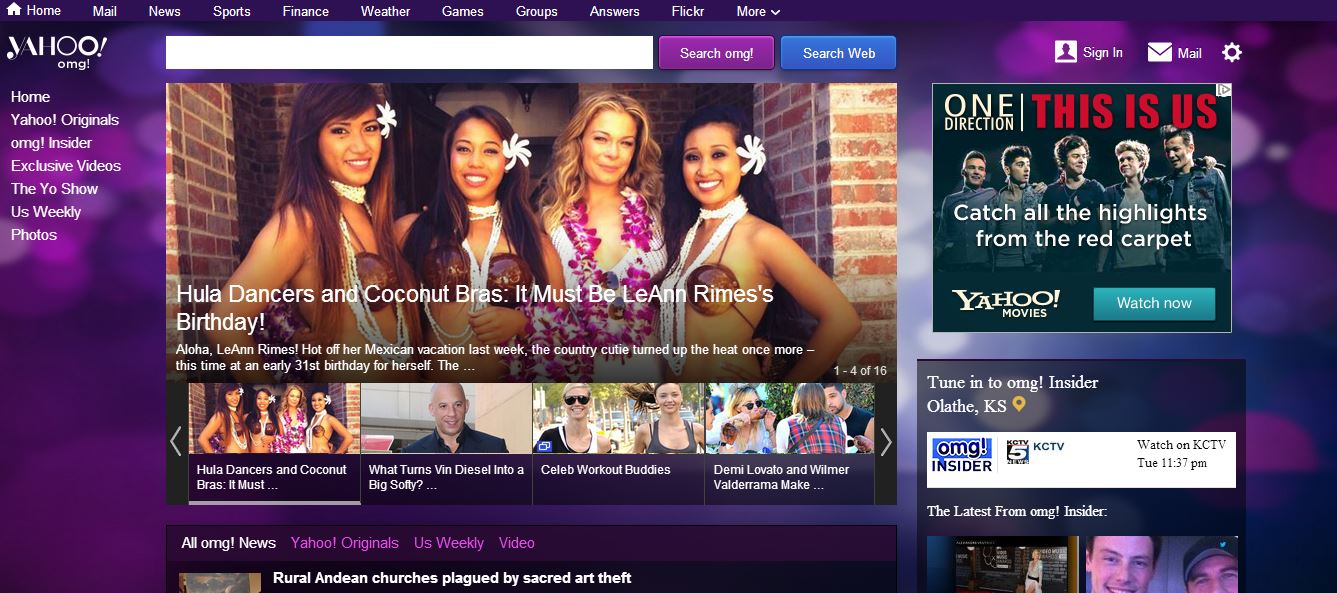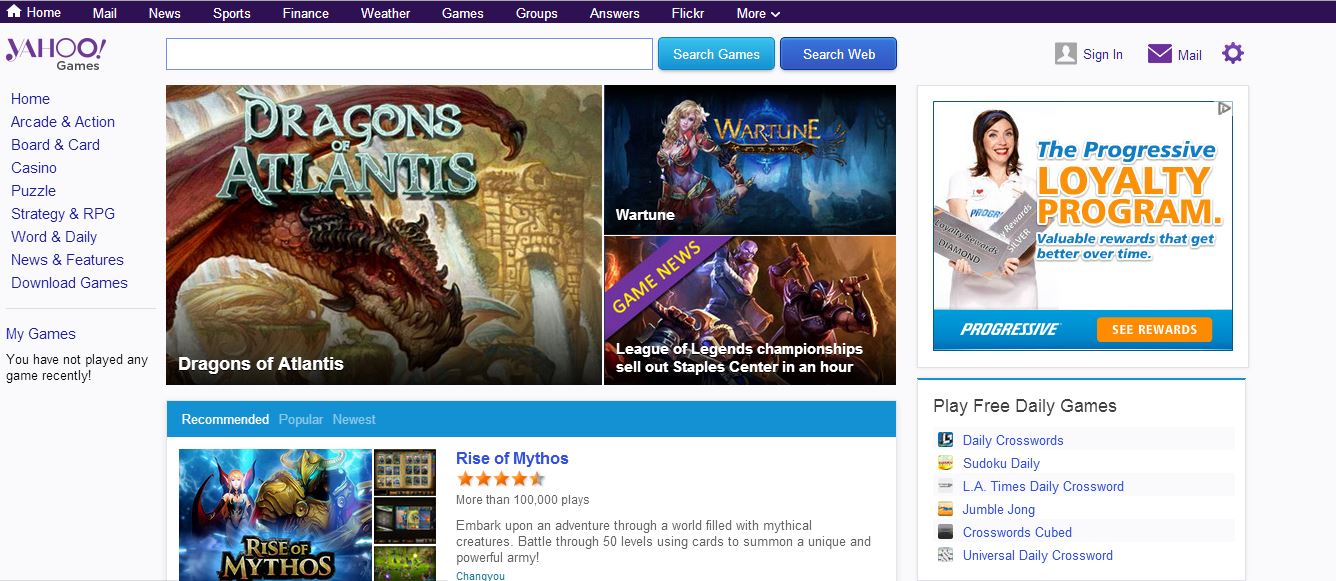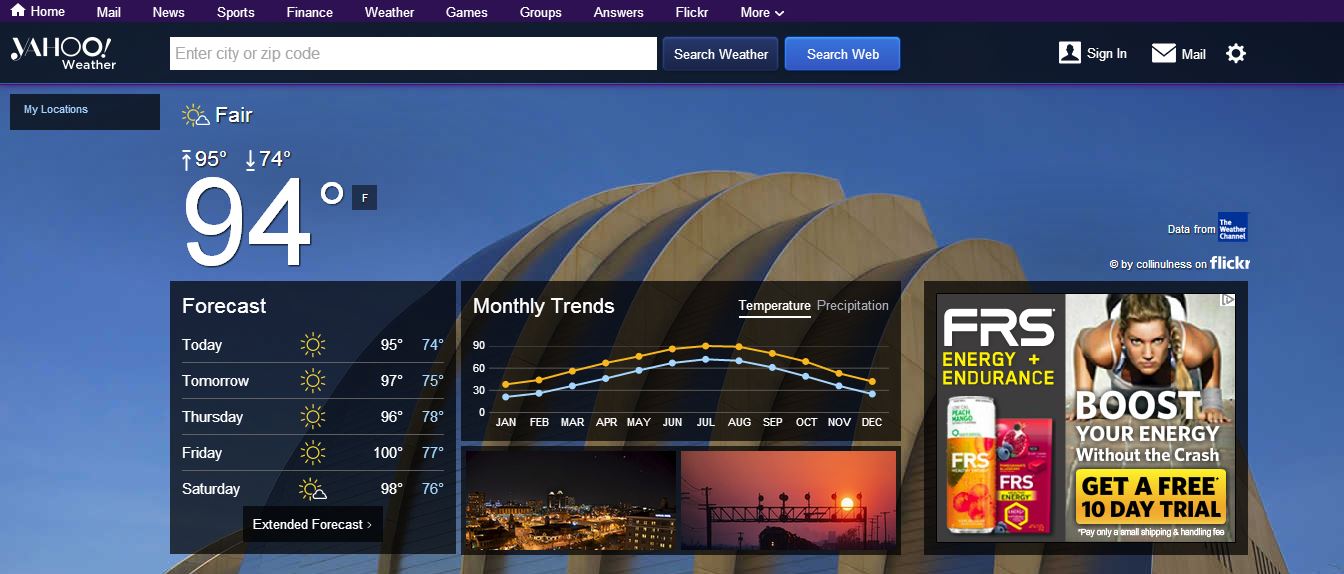 While the rest of the newly designed websites utilize stock backgrounds, The weather website may use a Flickr photo from your area after you input your location (in the above instance of Kansas City, MO, it generated a photo of the brand new Kauffman Center of the Performing Arts). However, when inputting San Rafael, CA, a suburb of San Francisco, it generates an unrelated photo.
The Tumblr post further outlines each particular website's new features, but each had a focus on better navigation and presenting the information users are most interested in at the forefront. This includes an aspect of personalization based on location and your Yahoo profile. For instance, Kansas City Royals came up as a recommendation when going to Yahoo! Sports based on location.
Many of Yahoo's users will appreciate the shift toward simpler, updated navigation and more personalized information. There are no announced updates to Yahoo's other websites as of press time.