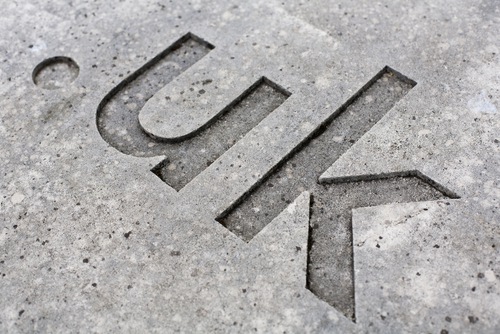 ccTLD is an acronym that stands for 'country code top level domain'. In March of this year, Nick Paterman (one of our authors), mentioned that the appropriate use of a ccTLD is for the country or language that your website is based in. For example, the .US ccTLD is reserved for US citizens.
Essentially, you can pick any domain you want. Yesterday Matt Cutts filmed the following video which really helps us understand how Google feels about these ccTLD's.
Notes from the video:
Typically ccTLD's are suited for that particular country. They feel like it should be suited for that country, rather than using it to create a novelty domain.

Look up the ccTLD's beforehand and see what country they belong to. (Check what Wikipedia and Google have on this.)
Don't do a disservice to that country code by manipulating the intent.
There are some ccTLD's that are generic, such as .IO for the Indian Ocean, which Google periodically reviews.
Don't get too far ahead of yourself and be relevant when using ccTLD's.
What are your thoughts about this?