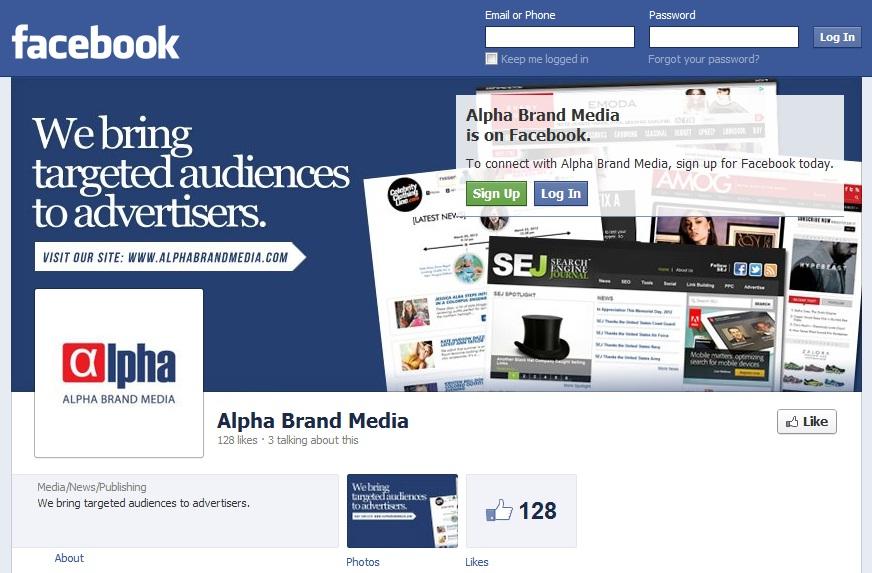 With the popularity of using Facebook as a tool to promote a business, a website or a public figure, it only shows that social media now has a big place in today's online world. That's why millions of brands are using the most popular social networking site to update their fans about the business that they're currently in.
However, having a Facebook Page is not enough. You should also learn how to engage your fans.
Post Content Regularly
It is important that you post content regularly in order to keep your fans interested and engaged with your page. However, posting status updates alone is not enough. You should also share entertaining content by adding funny photos, viral videos and interesting links. If your content is compelling enough, your fans will share it with their Facebook friends, promoting your page further.
Ask Your Fans a Question
It is ideal that your status update would provide a quick request for user response. So instead of talking about what's going on in your business, ask your fans a question. This would keep the boll rolling and your fans will be encouraged to share their experience. And since answering a question will be posted on a user's News Feed, his or her friends will see it, which could help leverage your business' Facebook Page.
Generate Communication through Contests
A great way to generate communication between you and your fans is by creating a fun contest. This could be as simple as "Why should you win our prize?" to making a regular caption contest. By keeping your fans engaged on your content, you are also leveraging your page through the community have. Make them more interested to join your contest by giving them a price, even if it's as simple as bragging rights.
Use a Handful of Call to Action
Another great way to keep your fans engaged is by using plenty of call to action campaign. Anything that has a "Click Here" is a great tool to catch your fans' attention. This gives your fans something specific to do, and it will also help you promote your website or its content. After all, a Facebook page is used to drive traffic to your homepage. Furthermore, it secures your consumer or audience base.
When it comes to promoting a brand on Facebook, you should also find interesting and entertaining ways on how to keep your fans hooked on your page.