If you thought that Yahoo! had been on a serious spending spree, then you really haven't been keeping tabs on Twitter. Ever since the social media format made its first acquisition back in 2008, it's gobbled up some 31 startups. Now that Twitter has filed its S-1 with the SEC, with its IPO most likely close behind, you can expect the company to continue opening up its proverbial wallet. After-all, Twitter is going to have to hit the 400 million user mark and have a total of $1 billion in revenue, which is why it will continue to purchase analytics firms for an additional boost.
As Twitter is off acquiring more startups to help get on the market, here's a look back at the company's top six acquisitions.
6. BlueFin Labs/Trendrr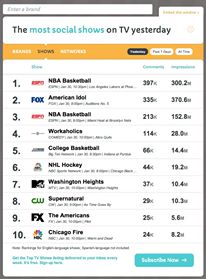 (image source Bluefin/Facebook)
We bundled these two together because they were both purchased in 2013 and essentially do the same task. BlueFin, a social TV analytics company, and Trendrr, a social tracking TV service, will help Twitter understand what their users are watching. This will help the company learn what viewers really want to watch.
5. Summize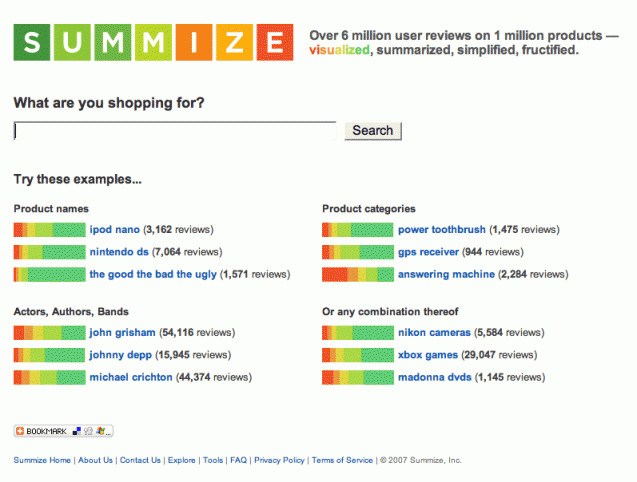 (image source: Flickr)
Summize should have a special spot in Twitter's heart, since it was the first acquisition made by the company in July of 2008 for about $15 million. Twitter turned this Twitter-centric search engine into search.twitter.com.
4. BackType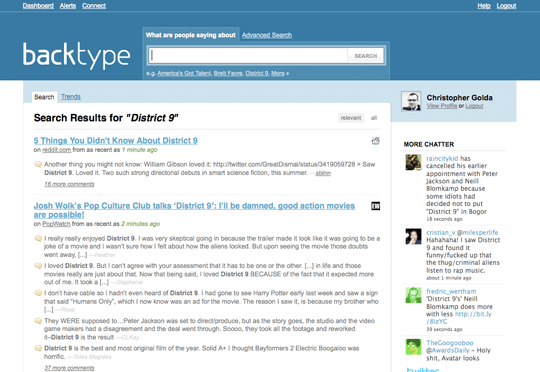 (image source:Flickr)
BackType, a social analytics platform, was acquired in July 2011 and has been used by Twitter to develop tools for the company's publisher partners.
3. MoPub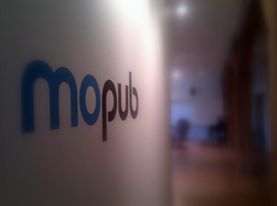 (Image source: MoPub/Facebook)

Twitter spent $350 million in September 2013 for it's latest acquisition, and it could be a very big deal. Since MoPub is a startup that automates buying and selling mobile ads for clients, it could assist the company in raising the revenue streams needed for the impending IPO.
2. Vine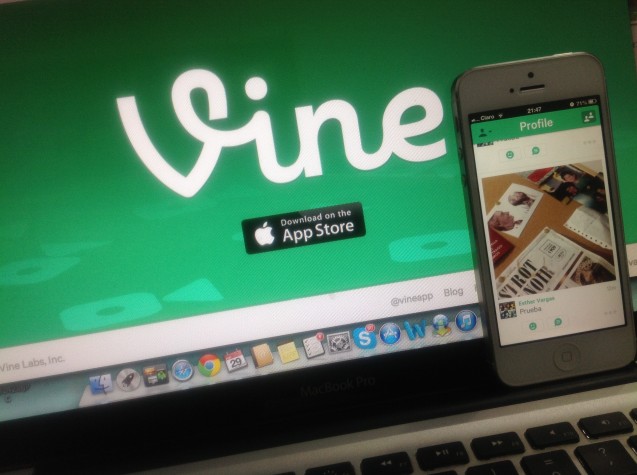 (image source: Flickr)
In October 2012, Twitter made headlines after purchasing Vine. It was a questionable move for the company to acquire the app that only hots six-second clips, but it appears that Vine was worth the risk as it's becoming increasingly popular among users and even brand for advertising.
1. TweetDeck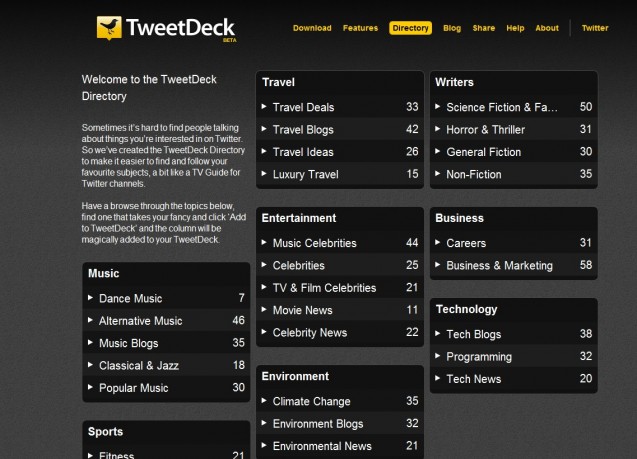 (image source: Flickr)
Twitter snagged TweetDeck, a third party developer dashboard application that allowed users to send and receive tweets and view profiles, for about $40 million in May of 2011. It was perhaps Twitter's greatest purchase and has since become a favorite among uber-Tweeters.
These six acquisitions are just several examples of how Twitter is preparing for the future. By purchasing startups that focus mainly on mobile and advertising, as well as social media, Twitter is beefing up its portfolio for its eventual initial public offering (IPO), which these acquisitions achieve in some form.
While these are our favorite six purchases, you might have a different opinion. And, we would love to hear from you in the comment section.