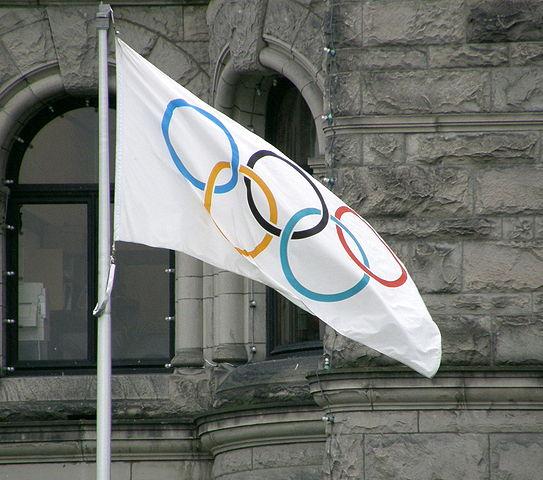 In partnership with NBC, Twitter will reportedly work as a narrator for the Olympics by providing a hub that will cover the event. Under the deal, it is said that the micro-blogging site will act as a curator for "millions of Twitter messages from Olympic athletes, their families, fans and NBC television personalities".
The messages will be posted on a single page on Twitter, while the network will direct viewers to the page through on-air promotions. NBC will also add links to athlete interviews or video clips.
However, there were no updates yet with regards to the veracity of this report. In relation to this, there were no reports whether money was included in the deal.
Inking Social Media Deals Hear and There
For Twitter, the Olympics could be their chance to prove themselves to A-list advertiser. There were claims that the micro-blogging site has been courting companies to buy ads on the micro-blogging site to spread their ad messages.
Meanwhile, their deal with NBC is already expected. Earlier this month, the network announced a similar deal with Facebook, saying that they will use data from the social media giant to inform viewers about which athletes and topics are garnering the most social media discussion.
The NBC-Facebook deal includes the "Facebook Talk Meter", which will display what viewers are talking about in relation to the upcoming Olympics event. NBC Olympics President Gary Zenkel revealed that the social network's more than 900 million users and young-skewing demographics were a key draw.
There were also no reports whether money was included in the deal, which means that the agreement will benefit both parties. NBC will be streaming the Games online, although its will require viewers to have a cable or satellite provider. Additionally, Facebook is already positioning itself as the go-to destination for those who want to know more about the upcoming sports event by launching their 2012 Olympics Hub last month.
On the other hand, Twitter also signed a deal with ESPN last May to create custom ad programs with regards to major sporting events. As stated by the micro-blogging site's Vice President for Global Brand Strategy Joel Lunenfeld:
"Working together, ESPN and Twitter are giving marketers a clear and powerful way to link on-air and online social conversation around sports. It's the first time advertisers can engage the audience around ESPN's premier content across screens and where the conversation is happening on Twitter."

Source: The Olympics flag | Wikipedia