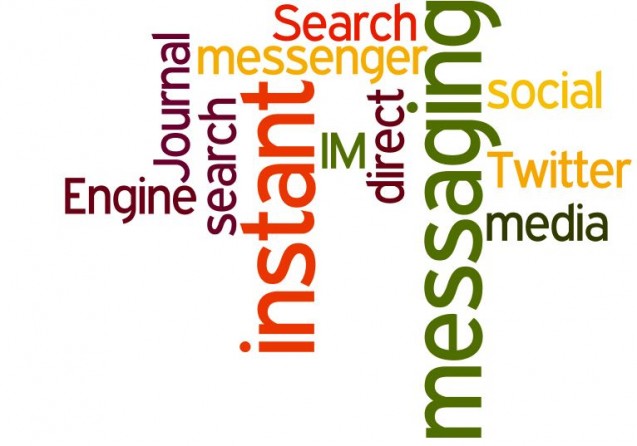 Twitter rolled out a new option this week: profiles can choose to let anyone direct message them, even Twitter users they don't follow. Previously, the settings allowed for direct messaging only if the user followed you. The feature isn't immediately available to all users and is being rolled out gradually. However, here is what the option looks like in Profile Settings:

While TIME and other news outlets report that this new feature could definitely be a good thing for companies who have made Twitter part of their customer service strategy, for personal profiles, the new feature doesn't seem that desirable. Allowing anyone to DM you in your Twitter settings basically is asking to get spammed.
Because open direct messaging doesn't seem to provide much value to individuals, industry leaders are questioning why Twitter made this feature available. Some have speculated that Twitter is moving slowly toward providing an instant messaging platform that utilized the Twitter profile and login information, but allows users to have private conversations in real-time.
However, that may not be such a good idea. As Jordan Crook over at TechCrunch puts it:
A standalone messaging app, however, is yet another fragmentation of what Twitter is without any clear benefit to users, not to mention being a distraction to engineers who could be fixing other (real) issues on the social network.
Regardless of what Twitter decides to do with open direct messaging (if anything at all), the fact remains that this may be an extremely useful feature for companies.
Featured graphic made via Wordle. Screenshot from Twitter.