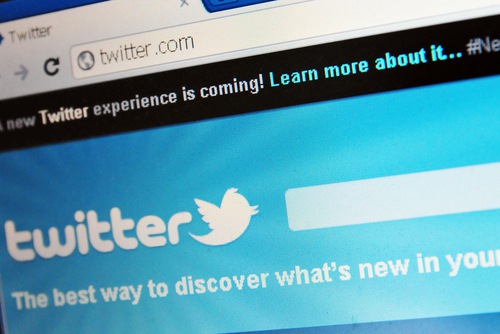 Yesterday, at the 2011 Mobilize conference, Twitter's VP of engineering Michael Abbot spoke with Om Malik regarding Twitter's overall growth and the role mobile devices play in that growth. Prior to joining Twitter 16 months ago, Abbot led the software and services team at Palm.
Since Abbot joined the company a little over one year ago, Twitter has seen exponential growth. Last summer, Twitter had just over 60 million total daily tweets and that number has increased to over 230 million daily tweets. Amazingly, approximately 45% of the 230 million daily tweets originate on mobile devices.
While discussing whether Twitter is concerned regarding the additional traffic the iOS integration will provide, Abbot indicated he is confident Twitter can handle the traffic volume:
"During the last nine months, there's been more infrastructure changes at Twitter than there had been in the previous five years at the company. So that whether it be the death of bin Laden, or someone announces a pregnancy, we can handle those issues and you're not seeing a fail whale."
Later in the interview, when Abbot was asked if Twitter had plans to change its basic service, he responded:
"We have been and continue to be very focused on that simplified experience of Twitter. I think that's one of the reasons we've seen the growth. People get it, so people use it."
One of the highlights of Abott's interview was when he stated Facebook "sucks at everything" and indicated that Twitter is not focused on what its competition is doing. Abbot said Twitter is committed to keeping their service simple and providing users with an optimal experience. He believes that Twitter's success is due to the simplified, easy to understand nature of the service.
[Sources Include: All Things D & GigaOM]