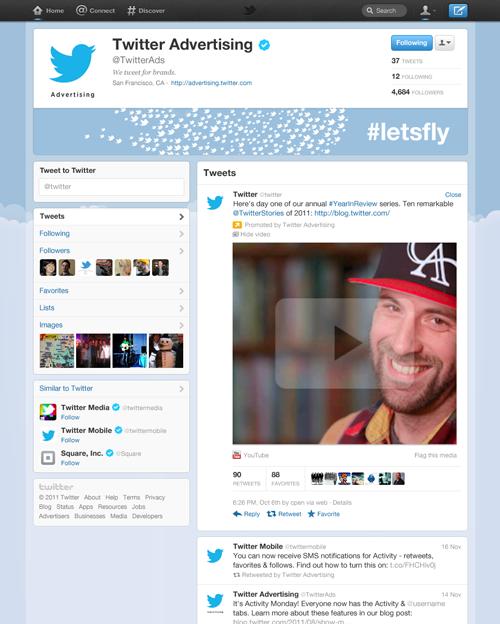 With the birth of Web 2.0, the Internet provided people with a lot of opportunities that they could only dream of. In fact, there are many online tools that were not made for marketing, but have a lot of potential to be used in such purpose. One of these is Twitter.
Why Use Twitter?
What makes Twitter an ideal marketing tool for businesses is its large and interrelated community. This makes the micro-blogging site a very convenient place to promote your brand. All that you need to do is set up an account, attract followers, and start tweeting.
It also offers a lot of helpful tools that can let you track your potential audience, the people talking about you, and what they say about you. If you know how to use Twitter to your potential, you can monitor whether people are pleased with your brand or not.
Furthermore, it can help you determine your target market, and what they are looking for from your business. In turn, Twitter tools will help you learn what adjustments you need to do for your business.
Ultimately, Twitter is one of the best ways to connect with your audience. Communication between you and your customers is an important aspect of trading and marketing. This will enable you to build relationship and trust with your potential customers, letting you establish your online presence and credibility.
If you know how to engage your Twitter followers, it could help you promote your business further. In turn, it will help you generate leads and boost your revenue.
Before You Begin
However, having a Twitter account and hundreds of followers is not enough to start your marketing campaign.
Setting up an account doesn't give you a license to hard-sell and over-promote your company. Bear in mind that Twitter is a social networking site. This means that you need to have a strategy to take advantage of its social aspect to leverage your brand. You have to learn first how you can connect and engage with your followers.
You have to plan on how you will present your company, as well as your products and services. Find and implement good tactics that will shed light on your company, without annoying your followers.
Using Twitter to help develop your business could be a beneficial undertaking. However, you need to carefully build a good strategy that will help you engage your followers, and leverage your brand further.
Source: Enhance Twitter Profile Pages | Twitter for Business