Shortly after starting my SEO career and creating my online moniker, I have registered annsmarty.com domain name. I have never been able to find a good use of the site though – speaking about myself has never been something I've been good at. So I just kept it to occasionally share some professional news about myself and linking to friends.
Then, last week, I decided to turn it into an online business card. There seemed to be many themes that could help – but (as it always happens) when you actually start trying, it turns out most of them are broken, no longer supported or ugly.
Yet, I was able to find 2 nice-looking ones, and I am sharing them here – maybe that will inspire you to create your own online business card (share it in the comments if you do set up one!)
1. The Digital Business Card WordPress Theme
The Digital Business Card WordPress Theme – this theme is perfect for those that need a good online business card (with full control over it) or those (like myself) who have secured their (brand) name domain name and don't know what to do with it.
The theme creates a two-page profile with your photo and social media profiles.
It has a very easy-to-customize options page that lets you set up your photo, links and professional info: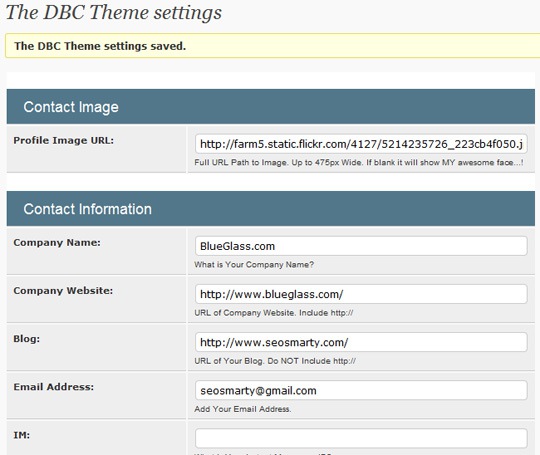 The result is simple and clean: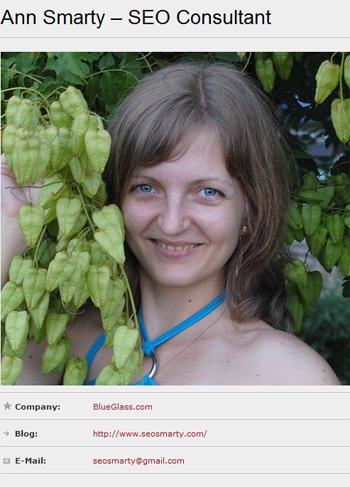 2. MiniCard
MiniCard is another minimalist and free option to consider (actually that's the one I kept). It offers an array of fun features and ways to customize it:
Choose the theme color and pattern;
Generate a vCard/hCard to allow visitors to download your contact information;
Display your social media profiles.
Note: The great thing about this theme that you have full control over the anchor text for your social media profiles and can display many of them.
Options: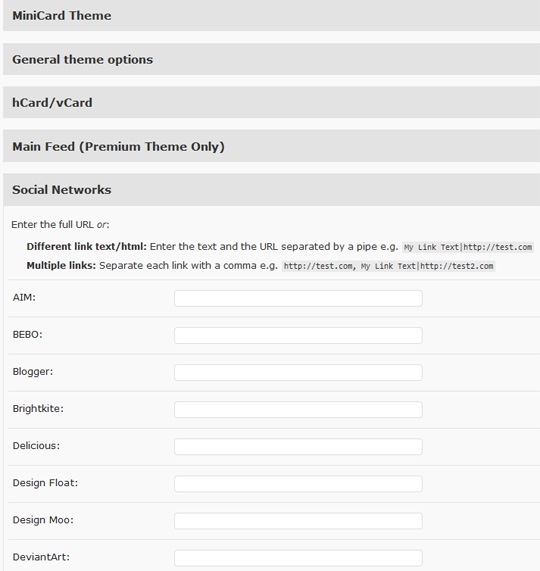 Result: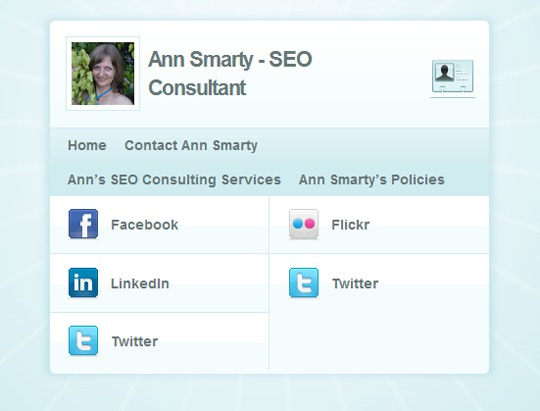 So do you have an online self-hosted business card?