eMarketeer says mobile display ad spend this year will reach $1.1 billion, with rich media ads accounting for half that. Today's launch of Tubifi promises high impact, low cost video ads – plus a multiplier effect.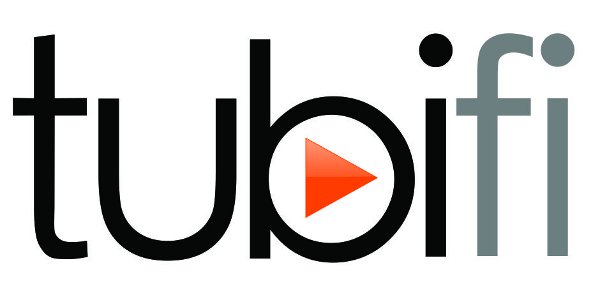 Previewed back at DEMO Fall 2012, Tubifi is a refined video production platform with a "trifecta" of elements aimed at impactful video. The service provides a drag and drop editing tool, ready to use stock content, and a network of creative talent, all accessible from a user's browser window. How does the service "multiply" all that web and mobile marketing ad spend? Tubifi supercharges workflow and chops expenditures.
I spoke with InfoWorld Editor and Tubifi CEO Martin Heller Sunday about today's public release. From our discussion, Heller and his team have essentially married cutting edge video editing, with user friendliness, a vast media library, and crowdsourcing the way it always should have been. Here is the basic list of what Tubufi users (producers) can expect:
Easy, fast use of stock footage that greatly reduces the cost of and time of video production
Use of comp stock footage in the cloud that allows creatives make prototypes quickly and cheaply
Prototype video allows a client approval before agency footage buys and final edits (this is a huge savings)
Agencies profit margins go up on video projects, agencies can now accept clients with lower budgets
A vibrant collaborative marketplace lets agencies and businesses discover one another
Packed with innovative features and methods, Tubifi really does "democratize" web and mobile video production. What once cost $25,000 or more to produce, can now be created at a fraction of that. It's important for "non-production" types to understand the current process for making marketing video, to understand the value of Tubifi. For one thing, the whole "ordeal" of writing, shooting, buying stock media, editing, getting approval, re-editing, buying more stock wares, more approvals, and so on – you get the picture. Well, Tubifi chops most of that onto the cutting room floor.
Another powerful feature of Tubifi is its streamlining of workflow, and yet another being able to cut expenditures on stock video and images. The latter case makes Tubifi super powerful economically, as producers only pay for stock content "as needed", not in advance. Agency pros out there will understand fully, as this aspect can run into serious bucks.
For some Tubifi's biggest advantages will be integrating artistic talent into the workflow mix. But to further classify the service I asked Heller, who is also a rocket scientist at Alpha Software, about Tubifi differentiation form services like; TurnHere, VidMaker, PixelFlow, SpotMixer, and others. He then spoke of Tubifi's empowering producers to stream and edit on the fly, with no upload, download, or buying of stock necessary until the end result is satisfactory, or:
"Tubifi unleashes a video editor's creativity by providing frictionless access to stock footage."
Take Away
Browser based, drag and drop simple, time and money efficient, and connecting "a world of content to a universe of creative talent", Tubifi looks like a real force to contend with in the online and mobile ad marketplace. Now virtually anyone can afford to create what Heller described as "pitch quality video", at a fraction of the normal cost.
Is the service perfect? Not by a long shot, Heller even admitted as much saying it will take time to react to user feedback, to continue "evolving" the product, and so on. Does Tubifi take food off the table of big time agencies, video editing software companies, and other players in the video ad game? Tubifi will enable more than inhibit the industry, two cases in point being video production companies and ad agencies. Now, with the cost and time savings Tubifi contributes, far more business will be at hand. All those companies on a budget can now afford ads on all those mobile devices too.
That's democratizing.
The video below from the Peruvian Children's Fund was made as demo of Tubifi.