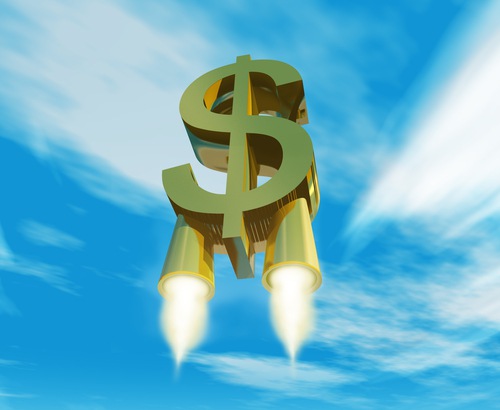 I've spent years evaluating paid search accounts and I always come across the same few common mistakes. I decided to dedicate this article to those top mistakes. Hopefully, you aren't making these mistakes, and if you are, you now know how to fix them.
1. Where is your product?
You're sending people to your homepage when you're bidding on a specific terms. For example, your bidding on the term "Yoga Ball" and you send visitors to your home page, don't expect them to search your site for it. It's easier to hit the back button and click another ad.
Increase your conversion rate by sending them to the exact page that contains all your "Yoga Balls." If you want to take it one step further—if you bid on the term "Blue Yoga Balls"—send them only to a page with, you guessed it, "Blue Yoga Balls."
2. You cost too much!
If your competitors list their prices in their ad, so should you. If their prices are lower than yours, match theirs or go lower. People do comparison shop. Don't fool yourself into thinking, that just because you have the top spot in search ads, you will automatically make more sales.
3. Tell them what to do.
You have a great product or service and you know it, but how do you turn an impression into a click? You give them a reason to. Calls to action are the key with paid ads. Phrases such as Order Now, Limited Offer, and Shop Now all work well. Benefits also sell. Use, Free Trial, Free Shipping, Guarantee, and Save & Free all do great as well. Experiment and see which works best for you.
4. Stop repeating yourself.
Don't repeat what's in your headline in the body of your ad. Use that space to sell your features and/or benefits. Too many novices make this mistake and waste valuable ad real estate.
5. Capitalize and punctuate!
You want to know the difference between ads done by a professional and a novice? The first letter of every word is capitalized. It gives your ad a clean look. Exclamation points give a sense of urgency. Try using dashes and commas. I usually stay away from using periods and substitute them for dashes and exclamation points. Also, using ampersands help save on precious ad space.
These are just a few of the issues I've come across. What campaign mistakes have you made? How did you correct them?
Image credit: Shutterstock / Esteban De Armas