Twitter had a very interesting 2013. As the micro-blogging site continued to gain users, about 30 million or so active users within the last year, it has experienced its fair share of disappointments. Ever since the company went public on November 7, it hasn't exactly overwhelmed the NYSE. In fact, some analysts have speculated that Twitter won't even make a profit until 2015.
But that hasn't completely rained on Twitter's parade. During its eight years in existence, the site has gone from an internal messaging service to global phenomenon. Whether it's to increase a brand's engagement with consumers or break news from all over the world, Twitter has become one of the most visited websites in the world: according to Moz, Twitter is the 2nd most important site as of October 2013.
Despite its ups and downs, there's no denying that Twitter has changed the world. So, it's only fitting that you know as much about the 140-character site as possible. Here are the top 10 things that you should know about Twitter.
10. The First Tweet Ever Was…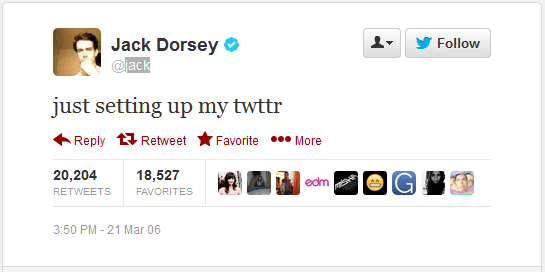 Screenshot of Twitter 12/30/13
The very first Tweet was sent out on March 21, 2006 by co-founder Jack Dorsey. What was this historic first Tweet? It was simply: "just setting up my twttr."
Since you may have already known that, how about this fun fact: the first Tweet from outer space was sent by Astronaut Mike Massimino in May 2009. It said: "From orbit: Launch was awesome!! I am feeling great, working hard, & enjoying the magnificent views, the adventure of a lifetime has begun!"
9. Twitter Rejected an Offer From Facebook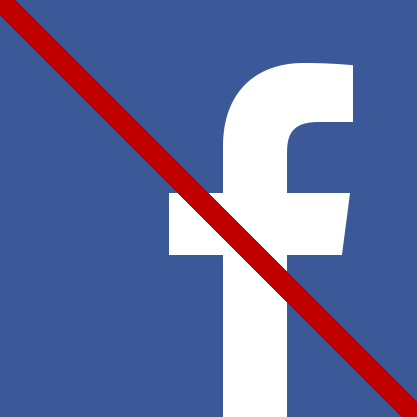 Wikipedia
Back in November 2008, Facebook tried to acquire Twitter for a cool $500 million. At the time,Twitter had about six million registered users. As of October 2013, active users for Twitter rose to 232 million and the the site could be worth anywhere between $11 billion to $30 billion, if you trust Twitter's estimates.
8. The User With The Most Followers is…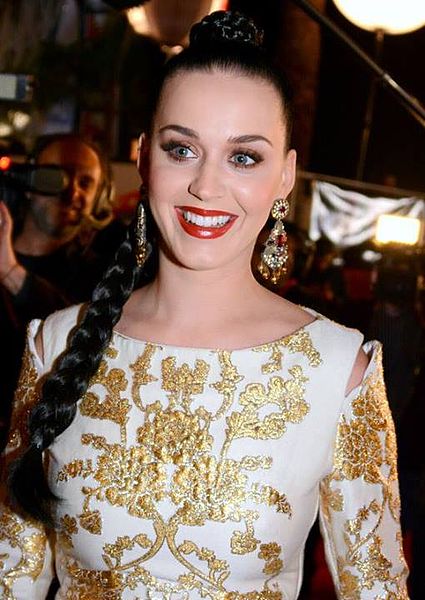 Wikipedia
As of 2013, the user with the most followers on Twitter is Katy Perry with over 49 million followers. The singer is followed by Justin Bieber (48,149,721), Lady Gaga (41,024,713) and President Barack Obama (40,752,349).
The most followed brand is YouTube with just under 38 million. Instagram is second with around 30 million.
The user following the most accounts is @ArabicBest with 2,472,622.
The user with the most Tweets is @Yougakduan_00, a girl from Japan, who has sent out an outstanding 37,388,113 Tweets!
7. The Event With the Most Tweets Per Second Was…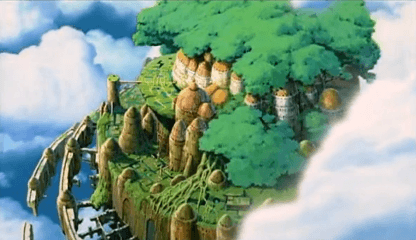 Wikpedia
The most amount of tweets per second occurred on August 3, 2013 during a viewing of the 1986 animated film Castle in the Sky in Japan, with an astounding 143,199 tweets per second!
The most amount of tweets per minute occurred during the 2013 MTV Video Music Awards. During the infamous Miley Cyrus performance, the Twittersphere went crazy with 306,100 tweets per minute.
On average, there are around 500 million Tweets per day.
6. Twitter Almost Never Happened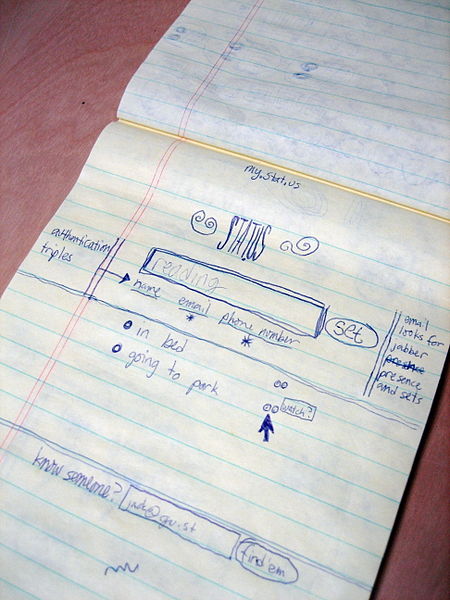 Wikipedia
Twitter's origins take place at Odeo. Odeo was a struggling podcasting company that launched in 2005 and was developed by Noah Glass and Evan Williams (Twitter's other co-founder). Without a lack of investors and growth, board members had a "daylong brainstorming session". It was during this session that New York University undergraduate Jack Dorsey came up with a SMS-style service to communicate with a small group.
5. The Importance of @,#, media, and RTs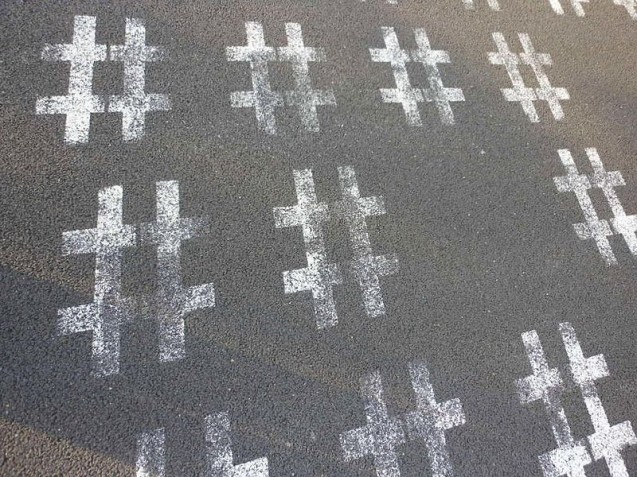 Wikipedia
While Twitter didn't create hashtags, retweets, or replies (that was accomplished by users and developers), they've become an integral part of the site. Hashtags, for example, have been found to increase engagement by 100% for journalists and 50% for news organizations. It has also been discovered that retweets and @mentions can increase followers. Finally, tweets with media (such as photos or video) can experience 3 to 4 times more engagement.
4. Larry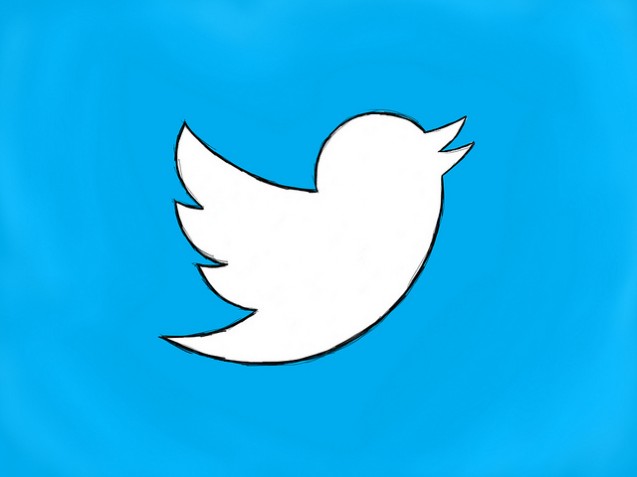 Shawn Campbell/Flickr
Yes. That now-iconic bird used as Twitter's mascot has a name. And, it's Larry. Many believe that Larry was named after Boston Celtic great Larry Bird. Why Larry Bird? Twitter co-founder Biz Stone is a Boston native.
3. Tweet Via Text Message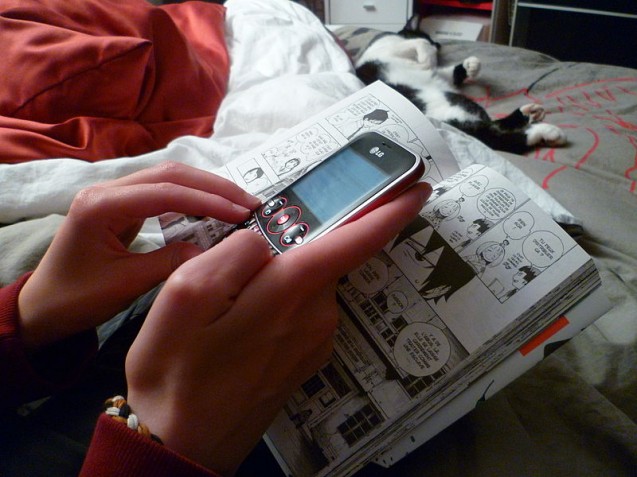 Wikipedia
Twitter was based off of the 160-character SMS messaging format used by mobile phones. And, during its early days, tweets were sent via text messages. Even with the mobile app, you can still tweet through text messaging. You can do this through the settings of your Twitter account. Here's the directions from For Dummies.
2. US State Department Asks For Help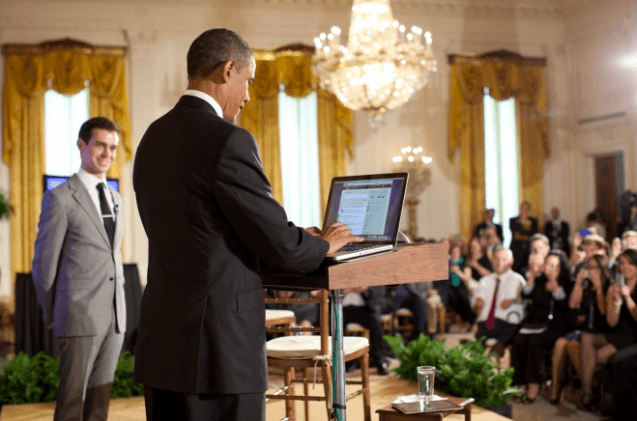 Wikipedia
Even the U.S. Government has realized the global impact that Twitter has. In June 2009, during protests in Iran during the presidential election, the US State Department asked Twitter to delay a planned system upgrade that would disrupt daytime service in Iran. The request was made directly to co-founder Jack Dorsey, and Twitter complied.
1. Twitter Around The World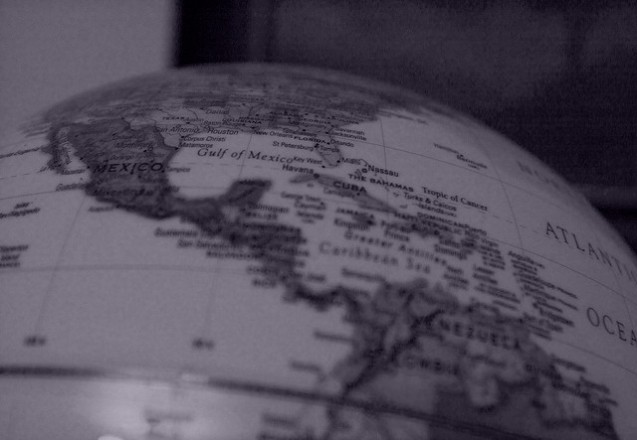 Riley Kaminer/Flickr
According to stats from July 2013, the United States (22.9%), Japan (20.0%), and France (6.8%) make up half of the world's Twitter traffic. These nations are followed by the United Kingdom (6%), Turkey (4.7% ), and Brazil (4.4%).
What was the most interesting thing you just learned about Twitter? Or, was it something that we forgot to include? If so, let us know!
Featured Image Credit: Anthony Quintano/Flickr