Over a year ago, I wrote a post on blog post graphic resources, with most of my focus set on image generators. Since then, several new tools have been introduced that make it even easier for bloggers to create custom images to enhance their posts.
Why Make Your Own Graphics?
Blog posts are a package deal; exceptional writing can be hampered by boring or cliché pictures or videos, formatting, design, and accessibility. This inverse is also true. I remember writing a very standard post with an exceptional accompanying video that ended up being very successful. Plus, when you craft a great image, there's a good chance someone else may use it and give you some link credit.
Images are vital to setting the tone of your post. For many, the focus is solely on finding the perfect free or paid stock photos. (Check out Kevin Mullett's own great resource for finding stock images.) Whatever image you choose, try getting a little creative to entice your readers. For example, if your blog post is on how to improve your writing – don't use a stock photo of someone writing. If your post is all about holding effective meetings – don't use a stock photo of smiling people in an office. You get the picture…
You don't need to be a Photoshop pro to create some amazing transformations and customizations, especially with the all tools available to you now. Here are a few great ones to check out:
This online photo editor has many basic features for adding effects to your images. My favorite feature to play with is the "Retro Effects".
It feels very much like popular photography apps like Instagram, and it does a fantastic job of giving your image that unique look.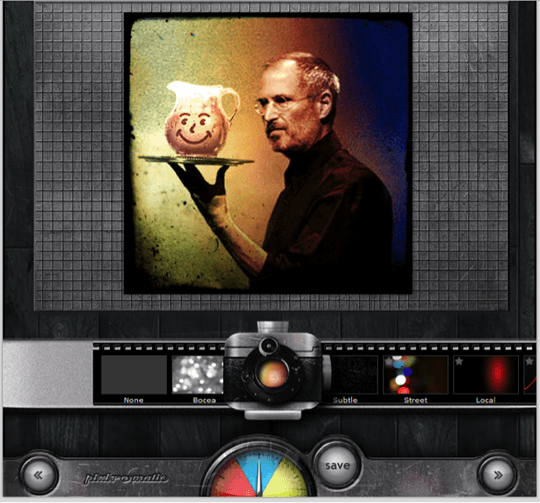 Jing is my go-to screenshot and screencast software. You can use it for your blog post graphics and so much more. It's one of the easiest ways to add something to an image. It sits idle as a small orb at the top of your screen until you need it (you can call it with a shortcut key), and it comes with basic editing options – such as adding text, arrows, highlights, lines.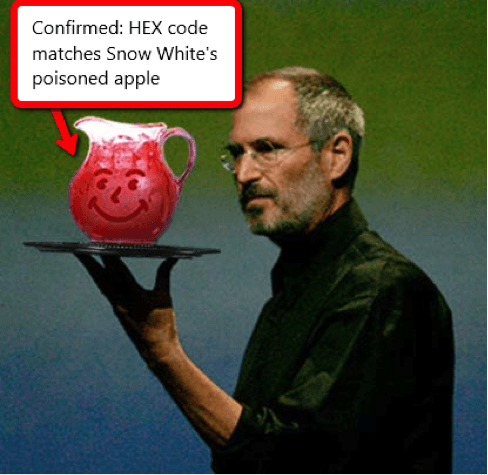 Splashup is my favorite online equivalent of Photoshop due to its features and ease of use. It even has layer capabilities (if you're into that sort of thing). This was the program I found easiest to take an image and blur parts of it before republishing.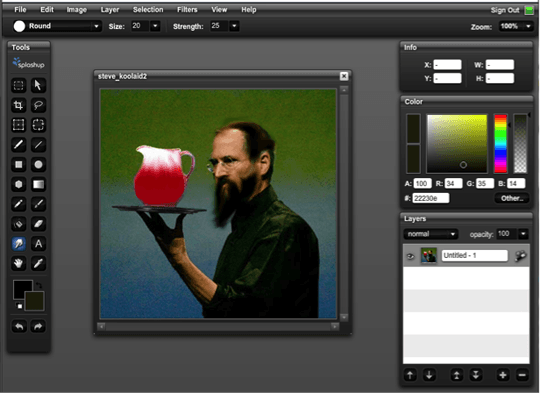 Lunapic has many of the same features found in Splashup, but what really sets it apart are some of the preset effects and additions, rather than the core editing features. And if you're every looking to make animated GIFs from an image, Lunapic's options are a fantastic (and potentially seizure-inducing) online tool.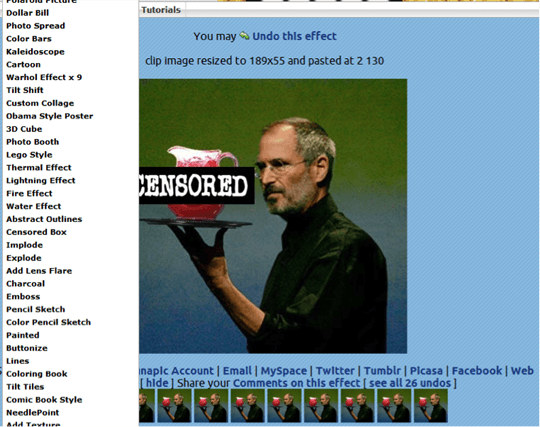 As always, remember to adhere to usage rights and attribution policies for the images you use.
Any other tools to add to the list?