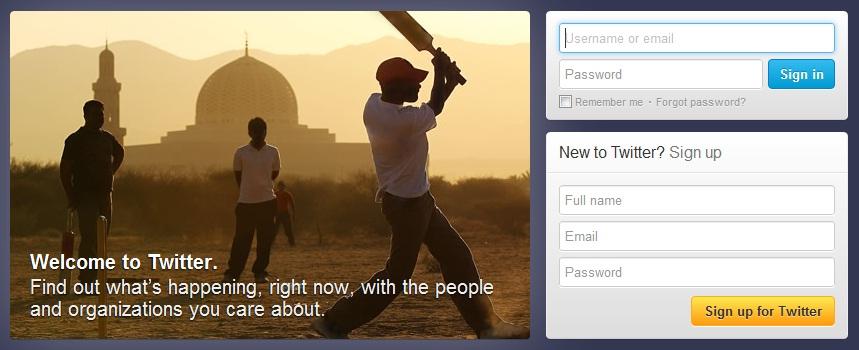 Most online marketers who use Twitter for their campaign usually time their tweets. That's because it could be a great way to increase their user reach and get more traffic on their website.
In fact, a better timing of tweets could give your content more retweets. As a result, you could garner more followers. However, there are some factors that you need to consider when timing your tweets.
Followers Activity
If you want to your content and links to garner more exposure and retweets, the best thing that you should do is to monitor your followers' activity. Check out when your fans are most active. Is it on a weekend or an a weekday? You should also take not of the time of the day when majority of your followers are most active.
When you already know the time and day when they are the most active, you should time your tweets accordingly. In turn, majority of your followers will see your posts, which could help your content get more exposure and retweets. The more people see your tweets, the higher the chance that you could boost your website or blog's traffic.
Followers by Time Zone
Your follower's daily activity on Twitter will also depend on their timeline. For instance, you are living somewhere in Asia, there's a possibility that your day time could be nighttime on the other side of the planet. That being said, monitoring your followers' activity is important.
Moreover, you also consider the density of your followers on various time zones. If majority of your followers are from Asia, you should time your tweets depending on their timeline. If most of them are from the Eastern Time zone, you should time your tweets when they are most active.
Using a Twitter Scheduling Tool
You don't to stay awake all day if you want to post your tweets at the right time. There are various Twitter schedule tools that you could use to help you with this task. Just remember to space your schedules accordingly so that it won't flood your follower's time line.
Furthermore, you should not stop sending your tweets personally, especially if your post is conversational in nature. Responding and retweeting other content could also help to expand brand awareness.
Boosting your brand's online presence on Twitter is not just as simple as posting a 140-character message. It also requires going with the flow to your followers' activity.