Last week I spoke about Blogging and SEO at Forumcon and had the opportunity to meet, a Facebook and SEO expert.
This week in search we talk about everything SEO for Facebooks Social graph with Murray Newlands and CommerceBrain's Yulia Smirnova. What is going on with Social Media and Facebook Graph and how large of an impact is it having in the SEO World? In this post well tell all.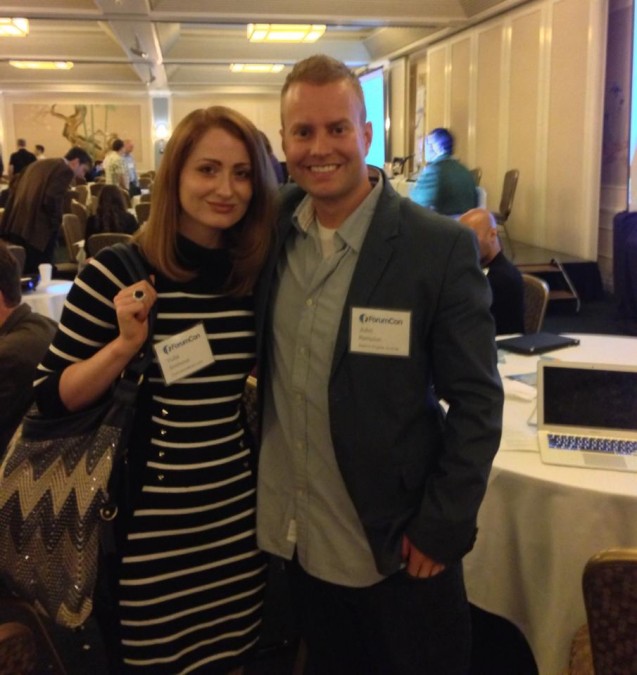 We tell you how to optimize and work with Facebook Search and if it's a good place for you and your business.
In our weekly video series we try and cover everything Facebook Graph Search! Enjoy
https://www.youtube.com/searchenginejournal
If you have any questions or comments, make sure to leave them in the comments below! Also, let us know if you'd like us to cover anything in particular!