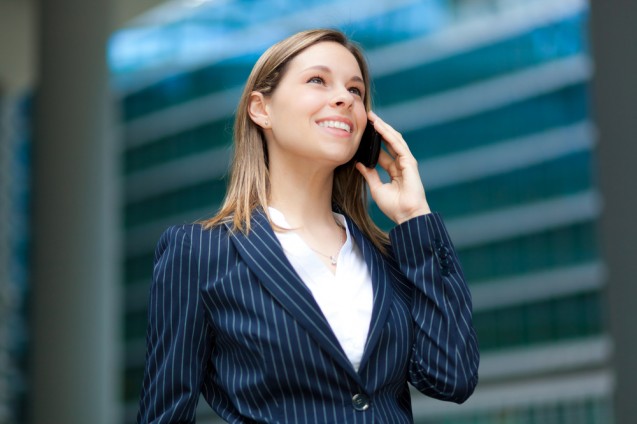 We heard so much about content marketing in 2012 we were probably talking about it in our sleep. Hot off the heels of another algorithm update, we all rushed to add more informative and engaging content to our website. We spent hours labouring over each sentence, used our spare time to check out our competitors and proofed our copy at least three times in the hope that Google might just glance upon us more favourably.
Just as we started to get comfortable, mobile revolutionised the way we search. In fact, it has now taken a 20% share of ecommerce sales, up from 15% in the previous quarter. Research from IMRG and Capgemini also shows that retail visits from mobile devices rose to 30% in the first quarter of 2013, up from 24%. Whilst this doesn't make our previous efforts redundant, it does mean we need to turn our attention towards mobile optimised content.
Say goodbye to witty anecdotes, nostalgic introductions and long winded descriptions, mobile users want the key facts at their fingertips the instant they load your site (which had better be less than 3 seconds if you don't want your site to be abandoned by 40% of searchers).Here are four aspects you might want to adjust to capture your mobile audience:
Length- If internet users in general are impatient; imagine the level of attention a mobile user is prepared to give you. 58% of mobile users access the web whilst out and about, whether this is out shopping, on the daily commute or at work. This means your audience have limited time (and probably patience), so keep your content concise.
Layout- People rarely respond well to large blocks of texts and this is never more true than on a mobile device. Providing your readers with snippets of information, handy bullet points and catchy headlines that offer them your best selling points at easy access is the best way to improve your conversions.
Structure-With much smaller screens, browsers are only able to see a few lines of content at a time, so your copy needs to be short and to the point. Offer the most important information first, such as product details and prices, followed by further reading. Keep in mind the amount of content your users would see before scrolling and place your most important text here.
Calls to action- With the average mobile user consuming much less content than through a desktop, there is no use having call to actions at the bottom of your page. These need to be more direct, stand out and be present through your content.
image credit: Shutterstock