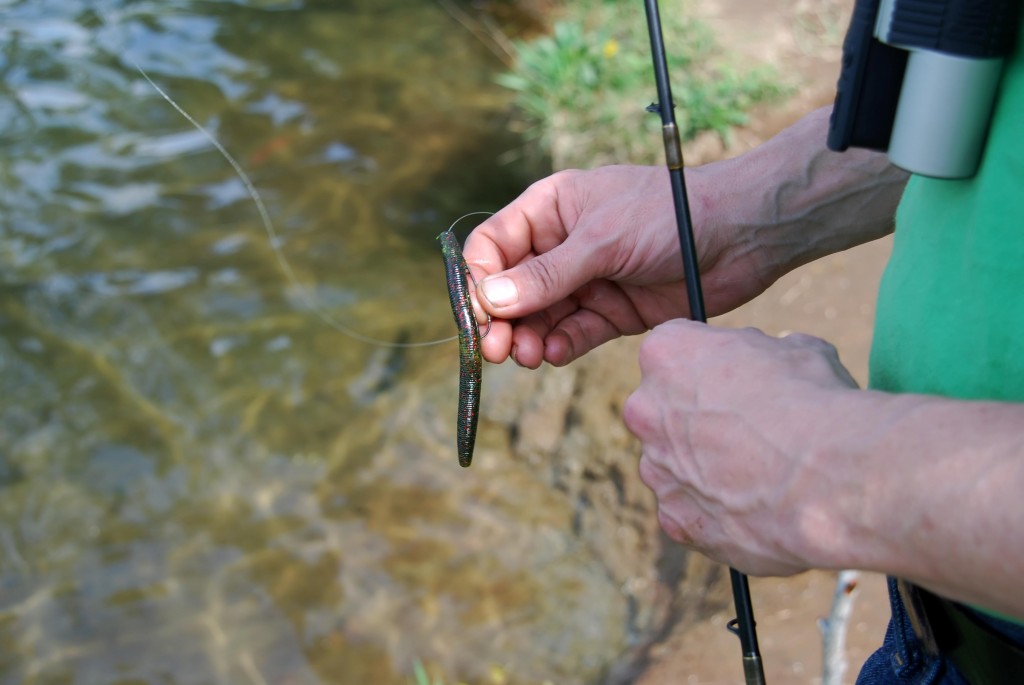 It is every website's dream to create original link bait that will go viral over time. However, the key for success here is not just creating content all of sudden. It's in the entire creative process.
Link bait is defined as any web content or feature that's designed to attract attention and back links. Listed below are different ways on how you can create link bait that boosts website visitor.
Capitalize on Trends
Internet users have the tendency to share content with regards to what's hot as of the moment. Therefore, link baits that's relevant to what everybody are talking about gives it greater potential to spread like wild fire. There's nothing wrong with creating a piece about the latest Internet buzz. What's important is that you don't go over what's already there.
Do a Thorough Research
There are some instances when a sudden inspiration kicks in to create link baits. However, a well-researched and well-planned content has the foundation for success. In order to create a monumental feature for your website, you should observe your surrounding and take note of the people's insights.
Consider link bait as gold that you need to mine. Rummage social bookmarking sites for content where link baits seems to gather. Read and analyze what makes it compelling, and how people react on that particular piece. In turn, you'll know what to feature on your website that drive many visitors and back links.
Ask for a Little Outside Perspective
It would also be a good idea if you ask some help from other people when creating a link bait. As the old adage goes, "two heads are better than one." In order to come up with a great content, you'll need a list of possibilities which you can generate if you work with other people. Have your friends join the creative process so that you can produce the best web feature.
Learn from Your Experience
Unless it's your first time to create link bait, taking the lessons from your past experience is one way to come up with a great content. Check your previous features and see which among your content generated the most and least traffic. Analyze the components that worked and failed, and reflect on how you promoted it. It can also help if you ask other people's opinion on why your link bait went viral or not. That way, you have something to draw for your next feature.
Creating link bait that can attract hundreds of traffic and back links has no formula. However, content that generates a number of social signals takes thorough research and planning.
Source: Fish Baiting by Dani Simmonds/ MorgueFile