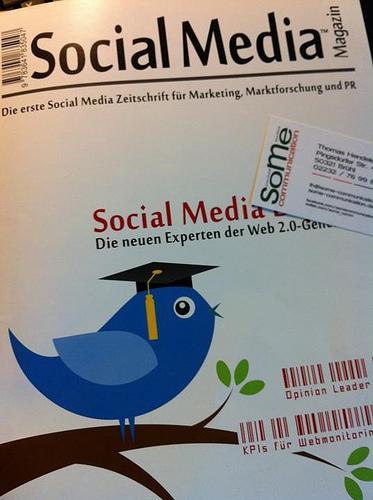 It can easily tarnish a brand's identity when a user brings his or her complain on the social media. But it also goes the same for reaping compliments for your customers. In order to take advantage of social media for your business, it is best that you know how you can properly integrate it to your customer support service
Means of Communication Between You and Your Fans
It may be counterintuitive for your campaign to let users post complains on your page, but it is more ideal than letting them rant elsewhere. You can easily respond to your customers' issues if you let them post on your page. If you do it right, you can turn their opinions around because of your superb customer service. Just remember to open the floor for complaints with a concrete plan on how you would handle them.
Bring Your Existing Fans to Your Page
Using you current means of reaching out to your customers, bring your existing fans to your social media profiles. Run a contest or a promotion on your Facebook, and include it on your product's packaging, newsletter, or email. After all, they already "like" your brand in real life.
Connect with Your Customers
People uses social media to connect and be heard. Interact with users who talk about your brand, whether it's a compliment or complaint. Don't wait for someone to post on your wall or mention you in his or her tweet. Make them happy by listening to what they have to say.
Give Your Brand Ambassadors a Bonus
Always keep on searching for your brands, and think of ways on how you can rewards them. Turn them into advocates of your products by making them feel special. It can be as simple as pitching new or upcoming products, giving them a free sample, or giving them an office tour.
Share Compelling Content
It will be difficult for your brand to engage your customers through social media if you don't have anything special to say. That's why use your online platform to share useful and relevant content to your customers. Every brand can—and should—create and share quality content.
Be Dynamic
Other than texts, you can also share content in other media form such as images or videos to make it more engaging. Moreover, encourage your customers to participate and share contents on your page. That way, you are making your online presence sound and look human, and your interaction with your precious clients is more personal.
Using various social media for your business can impact your brand big time. So use it to its full extent, but don't forget to learn how you can handle it properly.
Source: Social Media Magazine by Thomas Hendele | Flickr