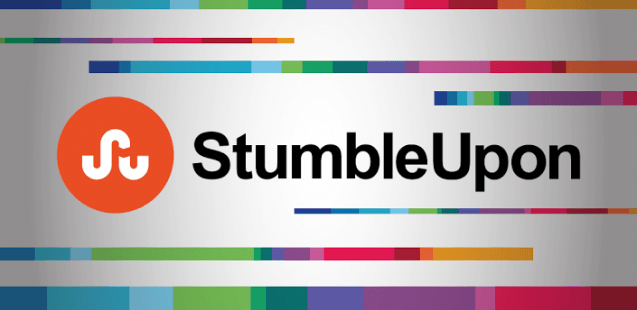 Even though StumbleUpon has had its ups and downs since it came out in 2001, Bloomberg is reporting that the bookmarking service is now profitable, and hopes to reach profits of $40 million. In addition to growing its revenue by 33%, CEO Mark Bartels also said that StumbleUpon is getting large amounts of revenue and traffic from smartphones and tablets.
Influence on Mobile
StumbleUpon has always focused on helping users find new content, while also allowing them to contribute pages and information that they recommend. By using a system of browsing history and categories, StumbleUpon can recommend random submitted pages to users that they will be interested in.
StumbleUpon is estimating that their service is so popular on mobile devices in tablets because users would rather browse for what they're looking for instead of typing it out, which can sometimes be difficult on tablet or smart phone screens. Mobile visits makes up about 40% of StumbleUpon traffic, which has doubled since last year.
Steady Traffic and Advertisers
Currently, StumbleUpon has over 30 million registered users and 100,000 advertisers. Users spend on average 30 minutes on the site each time they access it. These stats, which may seem small when compared to a site like Facebook, and generating steady revenue.
In addition, StumbleUpon's new profitability has lead to an active hiring campaign. Even though StumbleUpon laid off 30% of its staff due to restructuring in January 2013 according to WebProNews, the bookmarking site is now hiring more engineers and developers, as well as marketing and content positions.
Graphic courtesy of Wikimotive