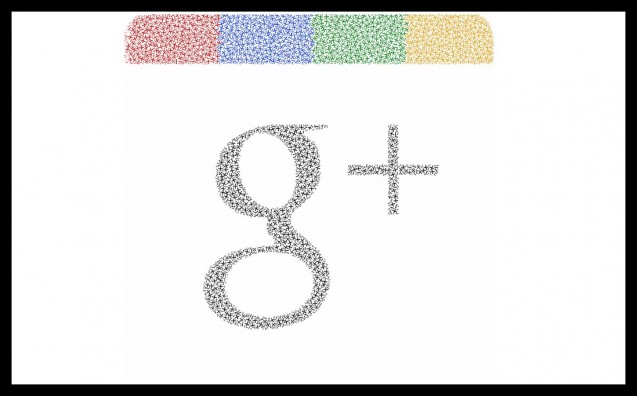 Eric Enge, co-author of The Art of SEO and a speaker at SES SF 2013 last week (here's a recap of his AuthorRank session) just released Stone Temple Consulting's study on whether or not Google+ shares alone can affect search engine rank.
For the study, Stone Temple Consulting took three websites and had two unique pages of applicable content published on each. One was a control page and one was a test page. They then had Google+ influencers (those who have a large Google+ following) share the page, as well as a handful of other participants who were instructed to only share the page, not visit or link to it in any other way. The study also made efforts to not link to or visit the pages unless absolutely necessary, and even then did so in a "clean" Safari browser window.
From the end of July 2013 to September 15, 2013, the pages were tracked for their search engine indexing and rank based on specific longtail keywords. While some of the sites saw an increase in rank after shares, many eventually had their rank settle back into normal or even decrease: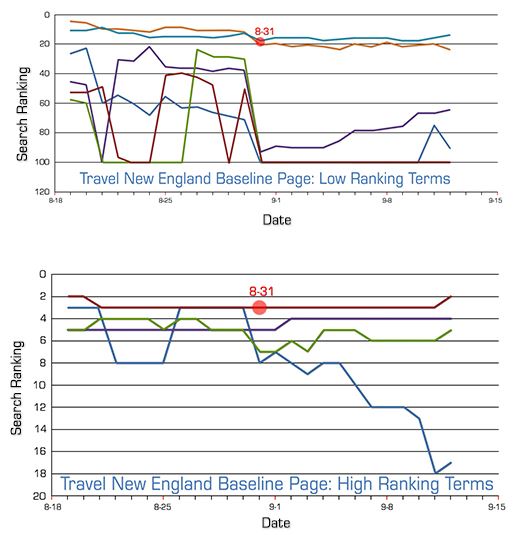 Search Engine Watch released an interview with Enge that goes into the study in more detail, but in summary– Enge's test showed that Google+ shares do drive discovery and are likely to influence indexing. However, Enge reports that their study shows no evidence of Google+ shares making an influence on rank.
While many in the SEO community have long held to the belief that Google+ shares won't have a significant impact on search rank (or no more than a tweet or Facebook like would), this study helps give more credibility through actual data.
photo credit: entertailion via photopin cc