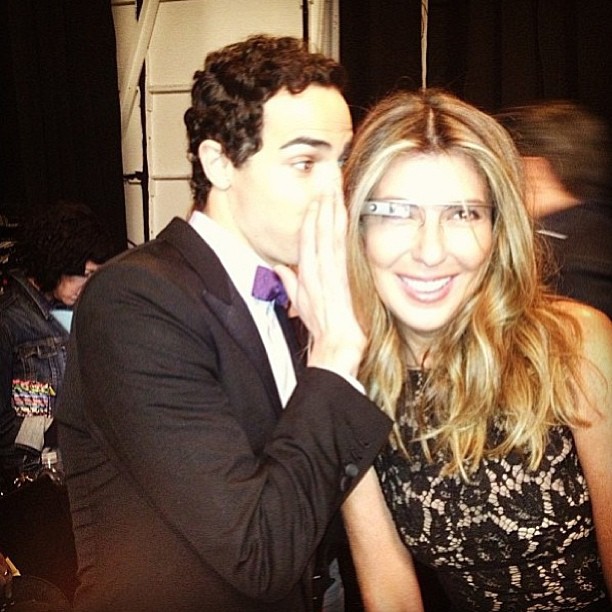 Have you been keeping up with all the happenings from the New York Fashion Week? Didn't think so. But, no worries. We weren't really paying attention either until we saw what one of the biggest trends going on around the Lincoln Center happened to be. If you're not one for guessing, we'll just spill the beans. It was out favorite upcoming gadget. Google Glass.
We're well aware that the so-called "geek-chic" is in, but this is taking it to a completely different level. While it kinda made sense for certain people in the fashion industry to wear Google Glass to document all the latest looks (mainly because it's a hands-free camera that can capture images and video and directly send that info online), such as Nina Garcia from Project Runway, we didn't think that the controversial heads-up display would become a must-have fashion accessory, at least not this soon.
We're not exaggerating either. Google even set-up an official Instagram account to proudly capture all sorts of good looking people wearing its Project Glass. By the way, kudos to Google to already push Glass on the popular social media platform.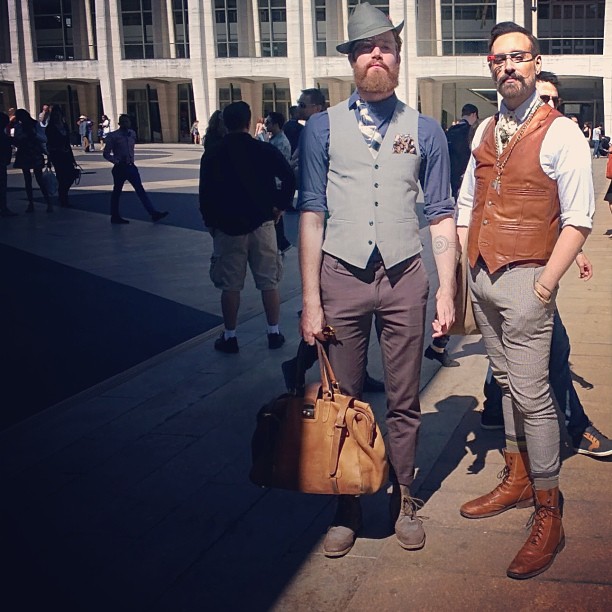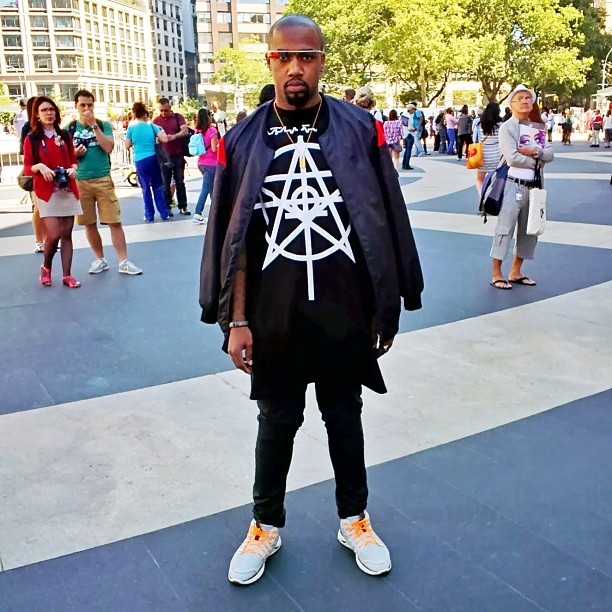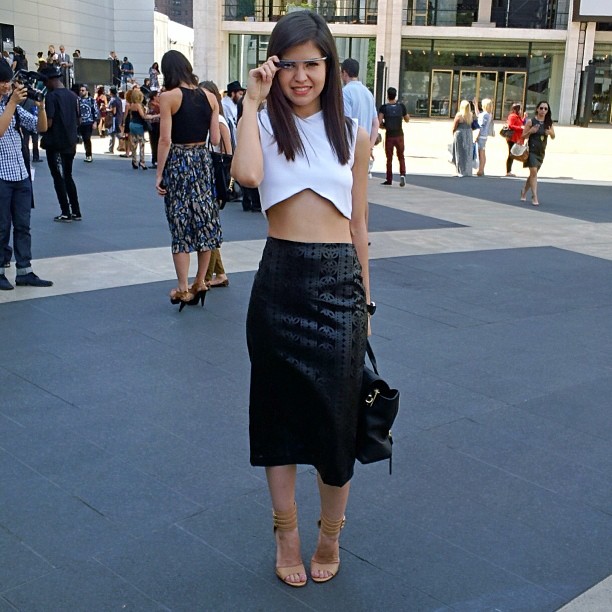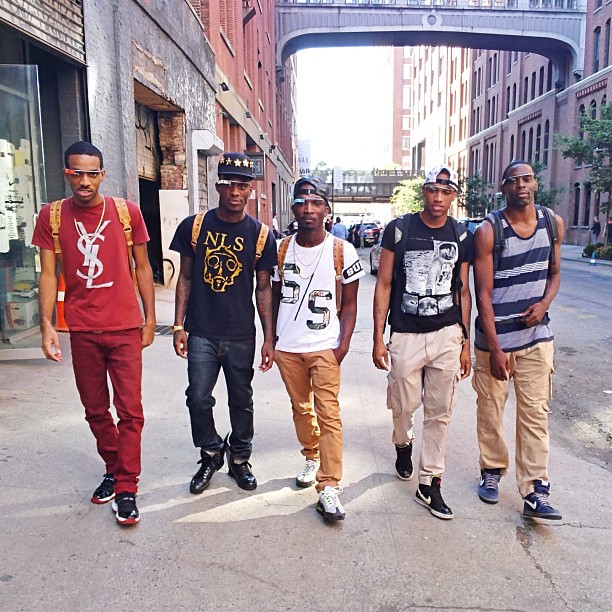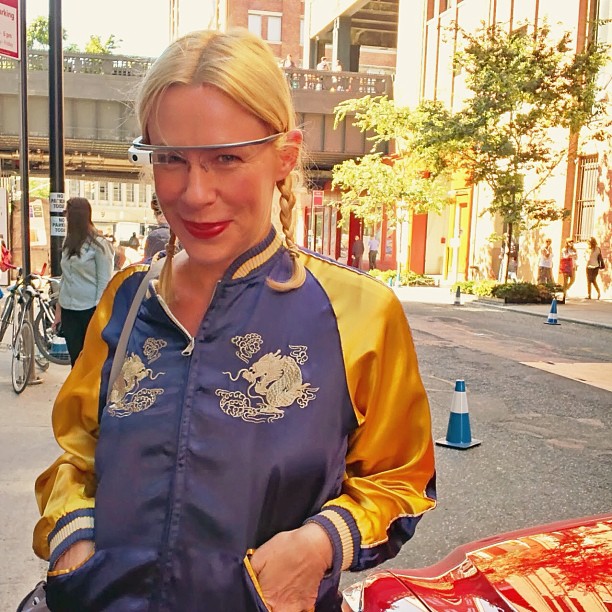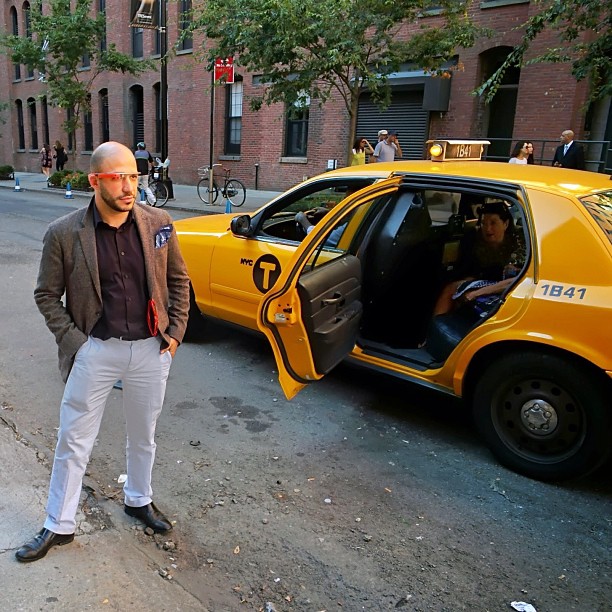 Ugh.
I guess it was only a matter of time before wearable tech became a part of high fashion. If models and people in the fashion biz are willing to subject themselves to wearing the ridiculous looking Google product, we're interested to see what they'll do with upcoming gadgets like smartwatches and heads-up displays that actually look good.