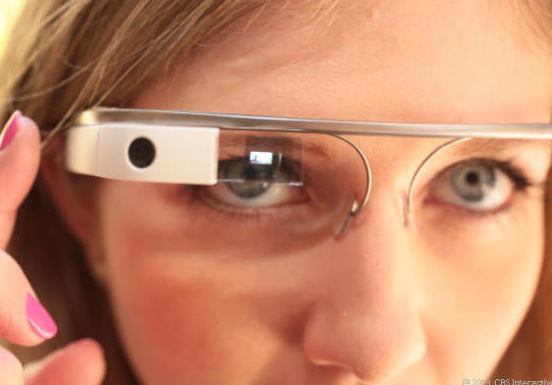 Are you still in the dark about Google Glass? If so, don't worry about it; many others were as well. Google just released a FAQ page all about Google Glass. It's currently in beta and very few people have had access to this revolutionary and new piece of technology.
Many are wondering when it will be released. Google said the following:
Our goal is to make Glass available to a wider group of Explorers later this year, with even broader availability next year so stay tuned.
Until reading the Google Glass, I never really saw much use of it. That's what happens when new technology comes out. Some will adopt it right away, while others will lag behind. The purpose of Google Glass, which I found extremely powerful, is that it's a hands-free device that can be on when you need it and off when you don't. Will it be illegal to 'see' and drive? 😉
What exactly will you be able to do with Google Glass?
Search
Directions
Gmail and calendar
Phone calls and SMS
Photos, videos, and video calls
I'm blown away. Now we all want one, huh?