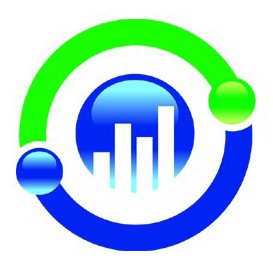 FOR IMMEDIATE RELEASE:
SERPd.com is Changing Hands
Houston, Texas – March 31, 2011 – Just seven short months after the site's inception in September of 2010, SERPd.com has been bought for an undisclosed dollar amount. This marks the fastest acquisition of a niche Web 2.0 community site.
Currently, there is a media blackout in place that prevents either party from disclosing the full details of the transaction. This includes identifying the new owners of the site. However, the creators of SERPd are able to say that they are very pleased with the terms of this deal and extremely optimistic about the future of the site.
What does this mean for SERPd?
Users will be happy to know that not much will change in terms of the type of content and the overall goals of SERPd. Founders Chris Burns and Gerald Weber will remain on the site's staff and continue in a community manager role.
As SERPd undergoes this new "changing of hands," the site will be doing away with the voting model. The general consensus is that the voting model is dying and we are looking forward to seeing the site move in a more modern Web 2.0 direction. Because this is also what SERPd's users wanted, this new direction is being embraced with open arms.
The voting system will remain in place for approximately ten days until the new moderation system is put in place. The site will then transition to its new editorial model.
That being said, Gerald wants to personally thank all of the devoted members of SERPd for making this possible. The team is looking forward to this new change and a bright future for the site and all of it's members.
Additionally, because there will be an increased need for active moderation as a result of the site's new ownership and model, anyone interested in being involved in scouting quality SEO content should send an email to staff@serpd.com.
Thanks again folks, it's been an awesome ride!
Please leave a comment if you have any questions or concerns about this exciting new change for the SERPd community.

UPDATE!

Happy April Fools Day Folks!

This was our April fools day prank guys and gals.

SERPd is not changing the voting model or anything else. We were just joshin ya!

We had also added a silly logo to the SERPd site but not as many people seemed to notice that part of the prank.