This is your LAST chance at winning an all-access pass to the 2010 Search & Social Spring Summit.
For the final contest, we are asking all of you happy hour fanatics out there to create the recipe for the SEOtini, our signature drink at the 2010 Search & Social Spring Summit. As you all know, there will be a cash bar from 12noon – 5pm on both days of the conference. There will be more alcohol during the two parties: Casino Night and Calypso Night. So it is only appropriate that you enjoy our signature drink throughout your time at the conference.
Here are the things we are looking for in our featured beverage:
Any variation of a martini (hence the name SEOtini)
Has to have link juice
Has to be something related to Spring
Has to be BLUE
Choice of garnish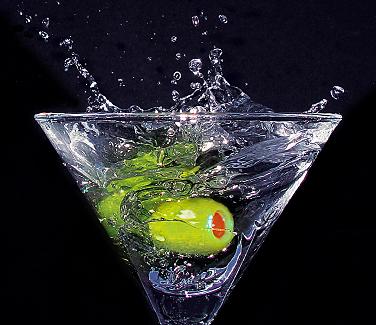 The SEOtini girls, Dave and Loren (resident fine spirits expert) will be the judges of your concoction. Choose wisely. We will be featuring your alcoholic beverage at the event as well as on the blog. In addition, Search & Social will buy the first round for everyone attending the conference.
How to Enter : Submit your SEOtini recipe in the comments below. All entries must be submitted as comments in this post by April 8, 2010. Good luck and happy drinking!