One of the speakers at last month's SEO Summit was Jason Acidre, the CEO and co-founder of Xight Interactive, an online marketing agency based in the Philippines. He is a respected authority in SEO—especially in link building—and is well-known for his blog, Kaiser the Sage.
Being a big fan of Jason, it was a no-brainer that I was really excited to hear what he has to say. And guess what? He doesn't disappoint.
Becoming an Online Marketing Hero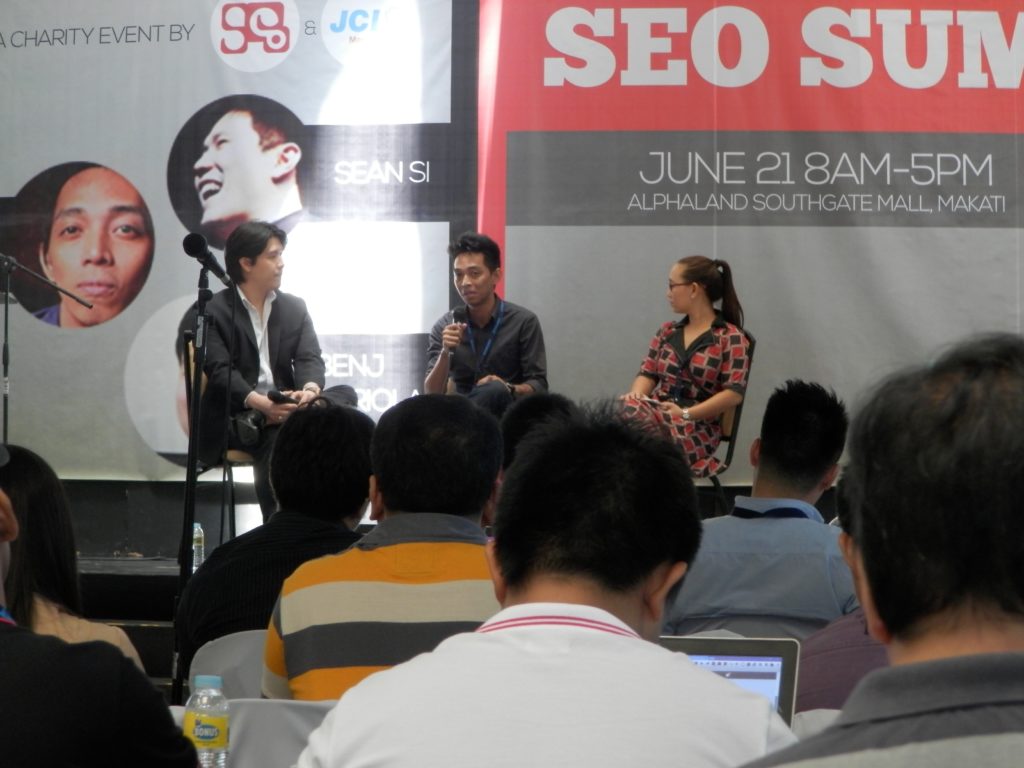 Jason shared a lot of things about SEO and how he does it, but what really stuck with me was his "SEO Best Practices". Here are a few things I have learned from him:
Invest in Yourself
According to Jason, the way to become a better SEO is to keep learning and know the industry. This is great advice, especially for those who are yet to start their online marketing campaign.
If you're new to the industry, find a mentor who can help you find your footing in the online marketing world. Sign up for SEO lessons from a reputable site if you must.
Marketing is a multi-faceted industry, so finding someone who can guide you along the way is extremely helpful.
Read. Test. Write.
Jason definitely practices what he preaches here. He experiments with techniques he learns from respected SEOs, and then he writes and shares his findings on his blog.
Read a lot. Find and read all the information you can get about SEO. This will help you learn about new tactics and keep yourself attuned to the industry.
Test what you've learned. Reading a post from a respected SEO professional is not enough. See if you can apply anything you've learned, and test whether it works for you or not.
Write and share your findings. Did that tip you learned work for you? If not, were you able to find a workaround? Whatever results you get, especially if you tweaked it to make it work better, should be written down and shared with your audience.
Challenge Yourself
Aside from being multi-faceted, the SEO industry is also forever changing. It's not just because Google keeps on rolling out algorithmic updates, but also because more and more people are using the power of the Internet to leverage themselves online.
Hence, you should always challenge yourself to become better, not just against your competitors but also against yourself. Check what still works and what no longer does the job. Once you reach a goal, set a new one. Keep learning and testing new things and share that information with your followers.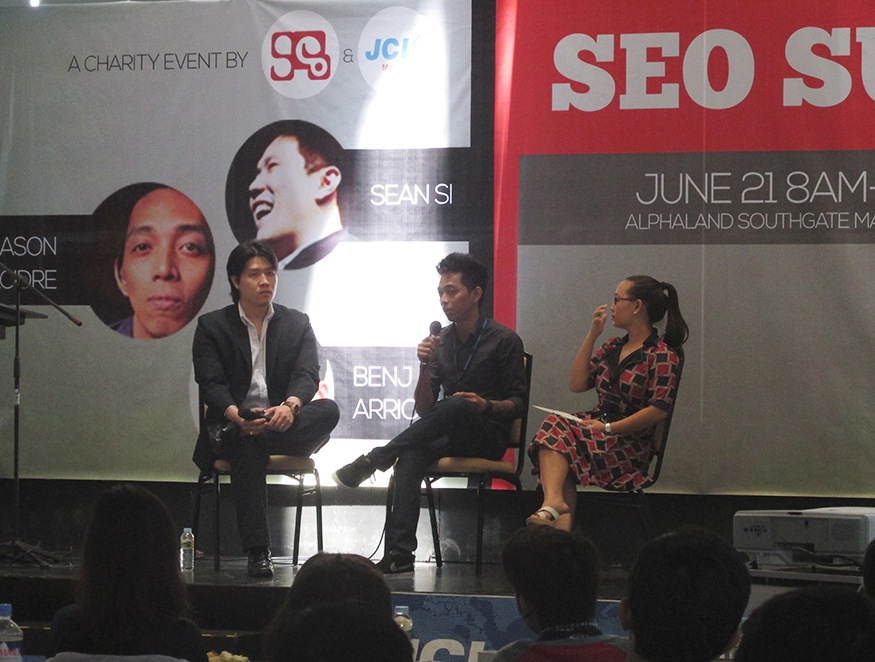 Be Afraid to Succeed
Sounds wrong, doesn't it? But the logic is pretty solid. Instead of being afraid to fail, you have to be afraid to succeed. If you're afraid to fail, you won't muster enough courage to take some risk—and online marketing can be a high-risk endeavor. Being 'afraid' of success instead will keep you focused and driven.
What you should be afraid of is stagnation. As previously mentioned, you have to constantly learn and keep up with what's happening in the SEO industry. Otherwise, you'll become static, which can result to the devaluation of you, your brand, or whatever it is that you promote online.
Study Your Stats
This one is very important. Always check your stats. That way, you'll know whether your strategies work for your campaigns. Otherwise, you'll have an insight as what needs to be changed or dropped entirely from your tactics.
In case you don't know how to use your analytics, just go back to tip number one: invest in yourself. Take a class. Find a mentor who can help you.
Sure, Jason's words of wisdom are pretty basic, but sometimes it is easy to get overwhelmed in the SEO world. Everything starts with learning what SEO is all about, applying what you've learned, seeing whether it's effective or not, and then learning again. This is something that everyone in the industry—newbie or not—should keep in mind.
All photos taken by author exclusively for SEJ