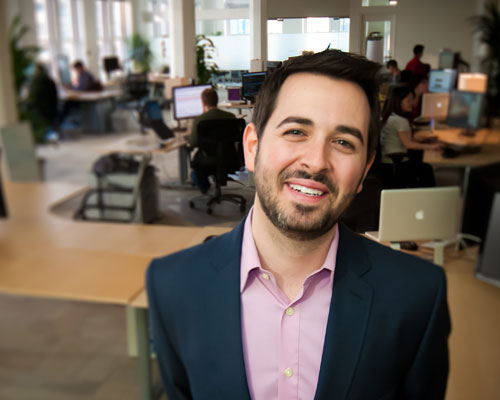 Rand Fishkin, the CEO of the popular SEO software company SEOmoz, recently announced a new project related to webspam research. The goal of the project is to better understand and devalue the amount of "link equity" that passes from pages that could be considered webspam. Fishkin explained the project on his Google+ page earlier this week:
"We're working on a spam research project here at SEOmoz with the eventual goal of classifying, identifying and removing/limiting link juice passed from sites/pages we're pretty sure Google would call webspam. A score (or scores) of some kind would (eventually, assuming the project goes well) be included in Mozscape/OSE showing the spamminess of inlinks/outlinks."
Although he freely admitted that SEOmoz will not be able to develop better algorithms or spam detection than Google, he did indicate the research has already provided interesting results. While some people are already angry that he is planning on "exposing" spam, Fishkin is hopeful that the project will provide marketers with a better understanding of web marketing, search engine penalties, and link quality.
Fishkin indicated that the Penguin update was NOT the catalyst for the project and told WebProNews the following of Google's recent update:
"In terms of Penguin – it's done a nice job of waking up a lot of folks who never thought Google would take this type of aggressive, anti-manipulative action, but I think the execution's actually somewhat less high quality than what Google usually rolls out (lots of search results that look very strange or clearly got worse, and plenty of sites that probably shouldn't have been hit)."
SEOmoz data scientist Matthew Peters is expected to present the findings of the spam research project at the MozCon SEO conference in July. SEOmoz, which has 15,000 paying subscribers, also recently announced that they had raised $18 million in Series B funding from The Foundry Group and Ignition Partners.
Sources Include: Google+ & WebProNews
Image Credit: SEOmoz