I have already reviewed some great SEO features of FireBug FireFox extension – and today I am looking at another awesome multi-feature addon. Web Developer Toolbar allows for a huge number of cool SEO-useful options and here's a quick overview of them:
1. Search for image paths and file names:
Go: Images => Display image paths
Now use CTRL+F search functionality to find hidden images or images containing keywords, etc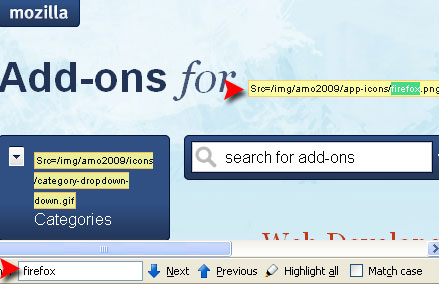 2. Disable JavaScript or CSS styles to make sure all elements of your page are easily accessed by all people and search engines: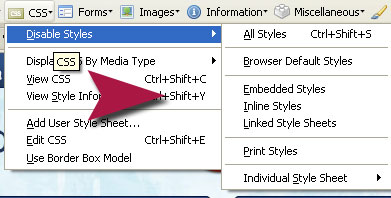 3. Display image Alt attributes to see how well images are optimized right within the page design: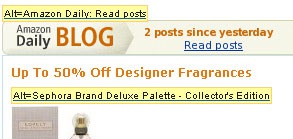 4. Test your site:
Find broken images;
Assess Validation errors and reports.
5. Research and visualize on-page links:
Display URL path next to each text link;
Outline External links ("Outline" -> "Outline links" ->"External links").
View the list of all page links ("Information" -> "View link information").
6. View document outline:
The outline is built based on the H-tags usage. This way you will be able to evaluate how headings are used on page, how keywords are used there, which H-levels are missed, etc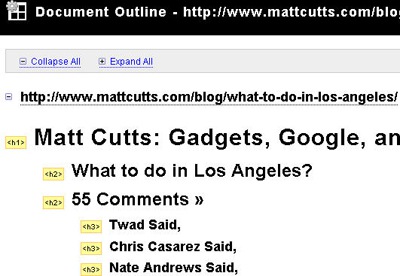 7. Edit HTML
(Accessed via "Miscellaneous" -> "Edit HTML")
To conclude, it should be noted that like any multi-feature software, this one offers a huge number of more possible SEO uses – above I was only listing only my favorite ones, and you are welcome to share yours!