On Wednesday, August 24th, SEJ Think Tank was joined by Anne Ahola Ward, CEO of CircleClick, for a webinar presentation about the latest SEO trends and developments as they relate specifically to the mobile screen.
Anne's 20–minute presentation was followed up by an informative Q&A session, led by Loren Baker, the Founder of Search Engine Journal.
Highlights from Anne's presentation:
With more than half of 100 billion monthly searches occurring on mobile devices, there's no reason not to venture into mobile.
62% of organic searches display different results on desktop vs. smartphone. This trend is only expected to increase.
Search is the most common starting point for mobile product-based searches.
What is visible on the page without action is what gets us to scroll. Be worth the trouble of scrolling.
The most viewed area of a webpage is just above the fold, at about 550 pixels, with just over 80% viewership.
Speed is king. Make sure that your page loads fast, and reap the rewards.
There is no dominant platform, always consider Nth possibilities.
Resources and Links
Watch the Full Presentation Below:
View Anne's Slides: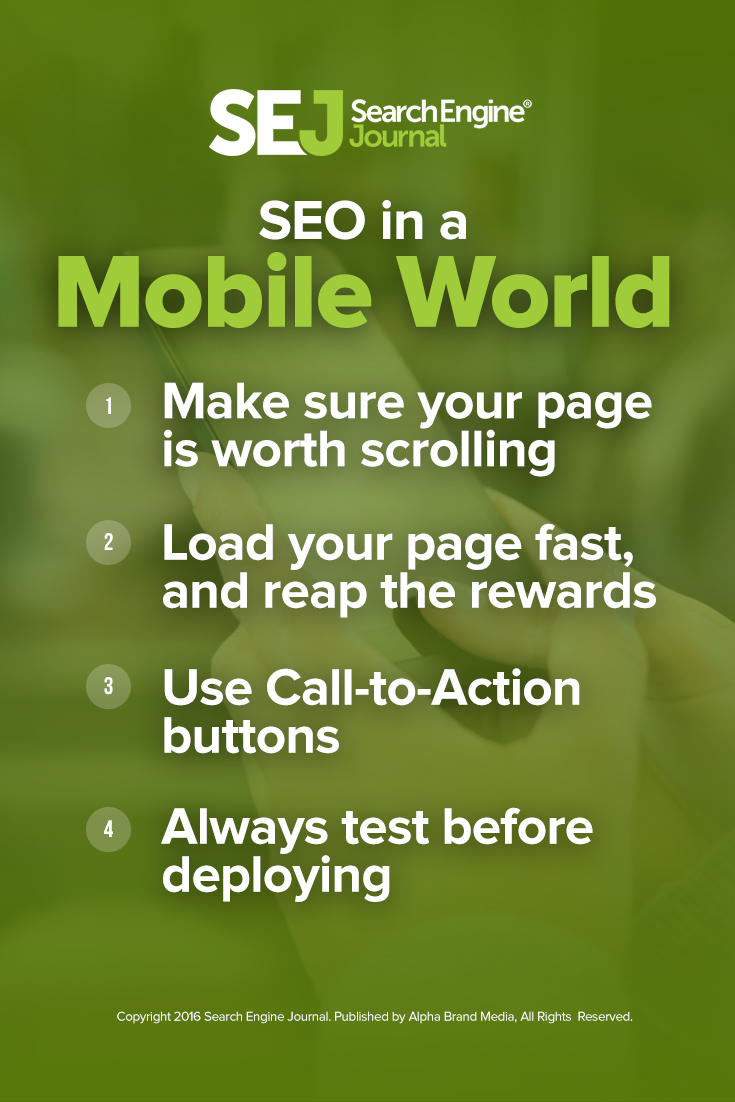 Featured Image: Image by Paulo Bobita