Want to see what other books SEJ has covered? Read our other reviews in the SEJ Book Club archive.
For this month's book club, I chose Bernadette Jiwa's "Make Your Idea Matter" (affiliate link) It is a short book packed with snappy little chapters detailing lessons, not just for marketers but for just about anyone who has a good idea.
A lot of business books are a little too dense for my tastes, but not this one. By breaking it up into small sections, Bernadette makes it easy for readers to get just what they need in short, five to ten-minute chunks.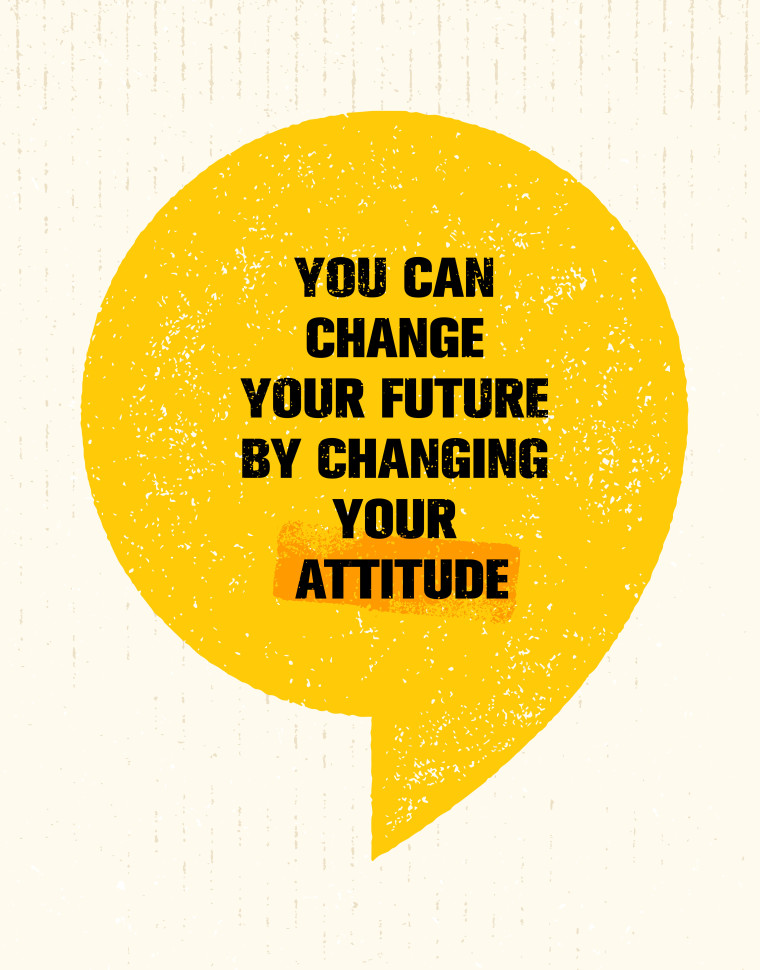 If you haven't read this book, I highly recommend it. It is a good pick-me-up and a motivational kick in the pants.
Here are five of my favorite lessons from the book.
Giving a Damn is Seriously Underrated (page 34)
Showing your customers you truly care can make all the difference in the world – particularly if you are just getting started and don't have the budget to impress customers the way larger brands do.
"When nobody calls, we interpret that as 'nobody cares.' When they do call, it blows us away and we tell ten friends."
You should use this as an opportunity to impress your customers and show them you do care.
Why You Need to Think Differently About Success (page 18)
When we see highly successful people, think Richard Branson, we often think it looks easy. The stories that get told are what Bernadette calls the "eureka" moments. That one major event that catapulted a person into fame and fortune.
In fact, success is a compilation of small decisions over a long period of time.
This is a really important point to make. Your success was earned – you didn't just get 'lucky' and you didn't just fall into your success. I am guilty of undervaluing my own success, and I don't think I am alone in that.
It is time we started seeing success for what it really is – really freaking hard work.
You Don't Have A Marketing Problem (page 96)
You spent months creating the perfect website, building your social media stats, and developing an in-depth marketing plan. But, you've gotten nowhere. Since your product or service is awesome, you must have a marketing problem, right?
According to Bernadette, you are looking at it all wrong.
What you do have is a storytelling problem. What you need to learn how to do is tell people why they should be interested in what you are producing.
It's All Been Done Before (page 39)
This is what Bernadette calls 'the pioneer's lament'. It starts with a great idea. You get excited, start making plans, imagining how you are going to disrupt the whole industry. And then you start doing researching — only to see it's been done before.
Now what?
Don't assume you don't have anything to contribute to the industry just because your idea isn't 100% unique. The execution could make all the difference.
"The quota for ideas hasn't been used up just yet. The capacity for experiencing difference hasn't been reached."
Why Magical Beats Logical
The first paragraph of this section is really powerful:
"If customers bought everything based purely on logic, then Jimmy Choo would be out of business and everyone would be buying shoes from Target."
Customers make purchases for a wide range of reasons – they want to feel connected, they want to belong, they want to be excited. Instead of always taking the logical path, it is important to think about how to create a magical feeling around your brand.
Next Month on SEJ Book Club: Delivering Happiness: A Path to Profits, Passion, and Purpose
December's book club post will by written by Meg Cabrera, SEJ's Research and Editorial Assistant. Grab your copy of Delivering Happiness on Amazon (affiliate link) or at your local library so you can read along. It should be an interesting read!
Want to see what the SEJ Book Club has read or is planning on reading next? Check out our GoodReads profile.
This post contains Amazon affiliate links.
Image credits:
Featured Image: Paulo Bobita
In-Post Image: Shutterstock | wow.subtropica