How much time have you spent thinking about your website's user experience?
You might have had print-outs scattered around your desk and office space for weeks — but that doesn't mean you've paid attention to what you've been doing. The biggest problem marketers have is that there's too many things to do — and not enough time in the day.
Unfortunately, no matter how busy you are, it's important to find time to clear up your website, make it responsive, and check out your marketing efforts from time to time. Too often, sites and campaigns go stale and stagnant because they're left to gather dust.
After a while, people are going to get sick of swallowing the same old bland stuff on your website, so you need to be ready to refresh and revive your zombie campaign when it starts threatening to eat the brains of your traffic. After all, user experience is everything in the modern marketing sphere.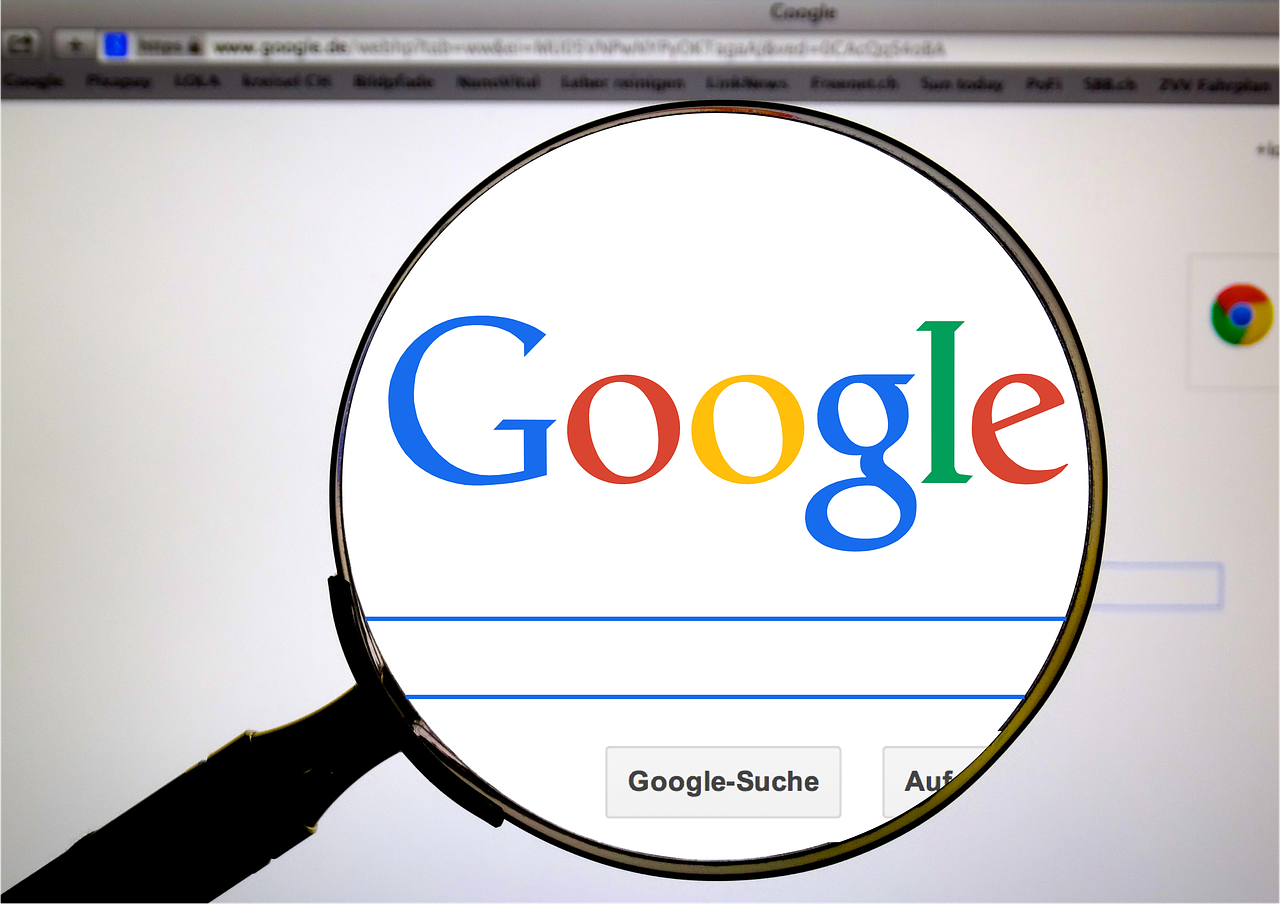 Two-thirds of readers would prefer to read something that's well-designed than something plain. On top of that, 39% of people will stop engaging with a website completely if the images take too long to load.
Let's take a look at why digital revamps are so beneficial to the average business, and why it's important to keep your website user experience as fresh as possible if you want to make conversions a more appetizing opportunity for your target market.
What's Revamping Really About?
Getting your web presence up and running is easier than ever, but designing the user experience of that website so your customers keep coming back for more isn't quite as simple. In fact, generating a good experience is one of the primary things most marketers struggle with.
According to reports from the Society of Digital Agencies, around 77% of respondents to their survey believed that a poor website experience was a serious weakness for their clients.
Digital revamps are a crucial part of keeping track of your conversion opportunities, and making your website and online campaigns as effective as possible.
After all, the world of digital marketing is in a constant state of flux, and it's vital to keep abreast of the recent changes if you want to avoid the heartache and embarrassment of lagging behind the rest of the field with outdated measures and tactics.
Today, there are many elements involved in making a website a success, and you need to make sure you cover all of them to convince your audience that it's a good idea to do business with you.
Following, I'll cover just a few of the things you need to think about when creating a better website user experience through a digital marketing revamp.
Better Keywords for Better Ranking
How would you describe the underlying ethos of your business?
Cheap women's shoes? Fast traffic generation? Simple Simon's awesome hats? In the simplest way possible, how would you describe your business?
Keywords and phrases are all about figuring out how your customers identify you, and how they try to find out more about you when something about your brand or product tickles their interest. Unfortunately, so many brands still have literally no idea how to use keywords properly.
Some companies are still trying ancient methods of SEO optimization like keyword stuffing in an attempt to get their name on the map. As the algorithms of Google consistently shift and change, keyword stuffing has become one of the very worst ways to try and rank higher in the search engine results pages — yet not so long ago, it was everyone's favorite method of getting the top spot. If you haven't been refreshing your website, you may still have remnants of this outdated and harmful practice somewhere.
A digital marketing revamp forces you to look at your pages in greater depth and ensure you're using the right keywords, in the right ways, to rank authentically and organically for your customers. This not only helps you to avoid unwanted Google penalties, but may assist you in figuring out more appropriate keywords and phrases for your campaign too!
A Website Design That Encourages Good User Experience
If you want to create a great user experience, then you need to learn as much as you can about your target customer, and design something that appeals to all their senses at once. Remember that around 38% of browsers will ditch a website instantly if the layout or content is unattractive — so that's probably a good place to start.
You should also keep in mind that your average website visitor has a tiny attention span (I'm talking goldfish-sized here). Most online visitors will scan a webpage when they click on a URL to sample the content available, then either continue reading if they find the information valuable, or click away if they're not interested. If you want to encourage a visitor to stay for longer than just a couple of seconds, you need a design that not only looks professional, but also optimizes the content for scanning simplicity. In other words, use:
Subtitles
Bullet points
Headers
Easy-to-read font
Simple navigation
For instance: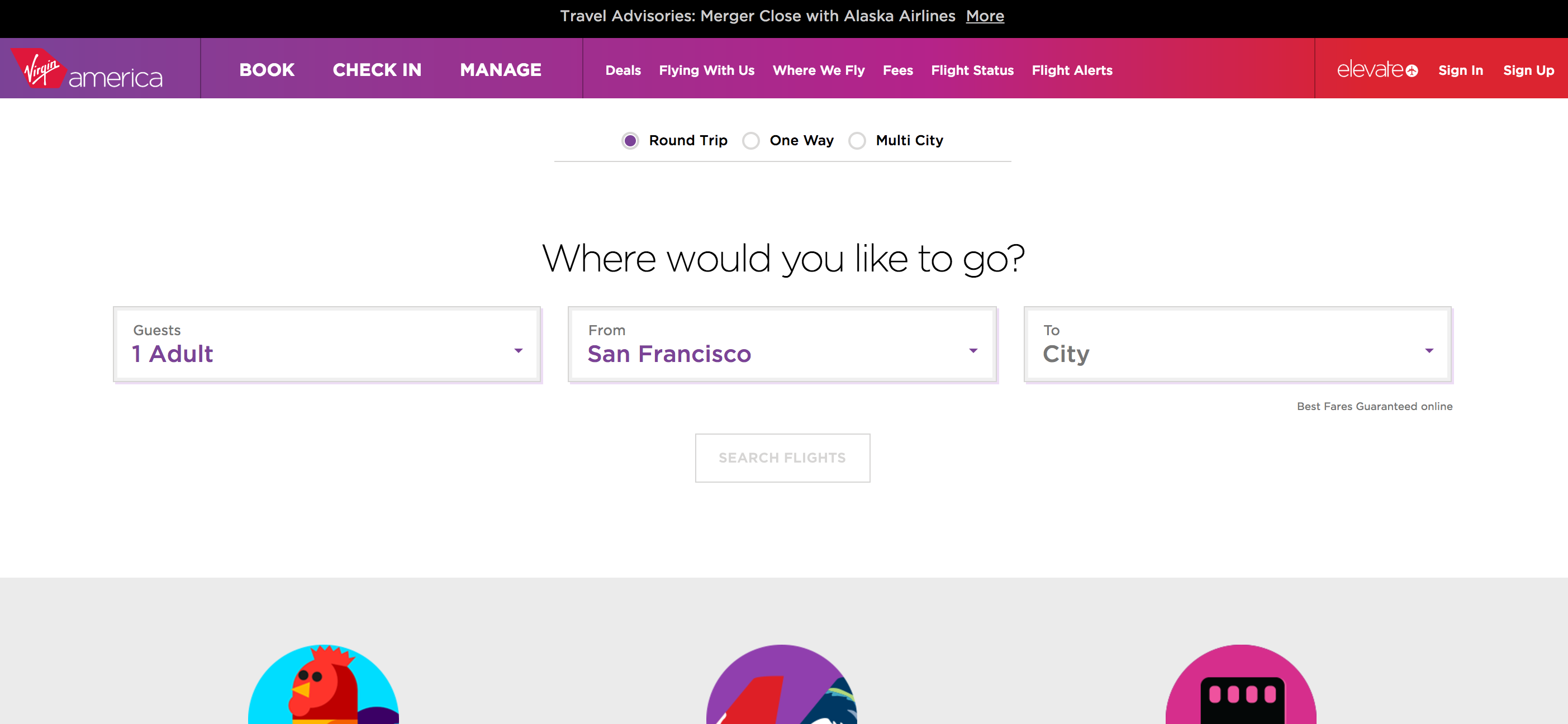 This page by Virgin couldn't be easier to use. Just type in where you want to go, what kind of trip you need, and you can start searching.
Who Are You?
So your traffic has stumbled its way onto your website — congratulations! Now how are they going to figure out who you are and what your business does?
Once they arrive on a website homepage, around 52% of visitors expect that they should see some sort of information in the form of an "about us" page, or a couple of lines describing the company. In other words, you shouldn't expect your customers to become detectives trying to figure out what your brand can offer them.
If you want to show your consumers that you can give them value then you have to make yourself really clear. I mean it — be as obvious as you can with your unique selling points and value aspects — because your customer needs to think that you're worth their time.
While a blog page could simply underline what you do at the bottom of a post with a quick call to action, a homepage should state your name and sum up your services or products in a way that explains their value to the customer.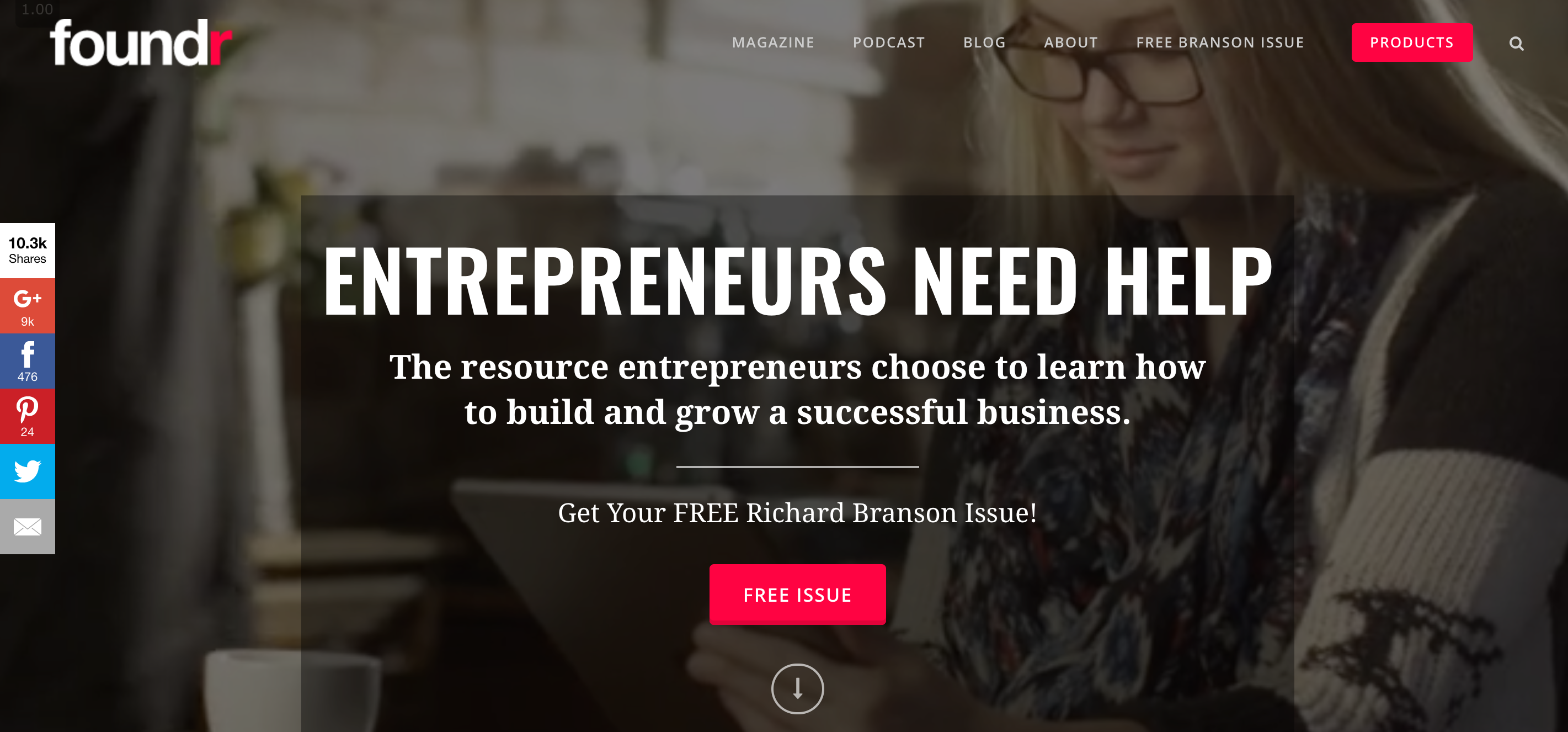 Identify Yourself Properly
While we're talking about your identity and showing "who you are" to your traffic, it's worth giving a shout out to your URL and "contact" pages.
No one is going to remember an address that looks like this: http://www.random-website-5432345.co.uk. Instead, you need to go for something that's simple, easy to type, and relevant to whatever you do.
Your domain name should be similar to your brand, and it should be easy for your users to type into an email address or web browser. If possible, it's generally a good idea to stick to the .com domain, as most users are conditioned to type that extension when looking for an address.
While you're sorting that URL out, remember to think carefully about how easy it is for your visitors to contact you. Remember that around 44% of website visitors will show themselves to the door if there's no phone number or contact information on the page they're viewing.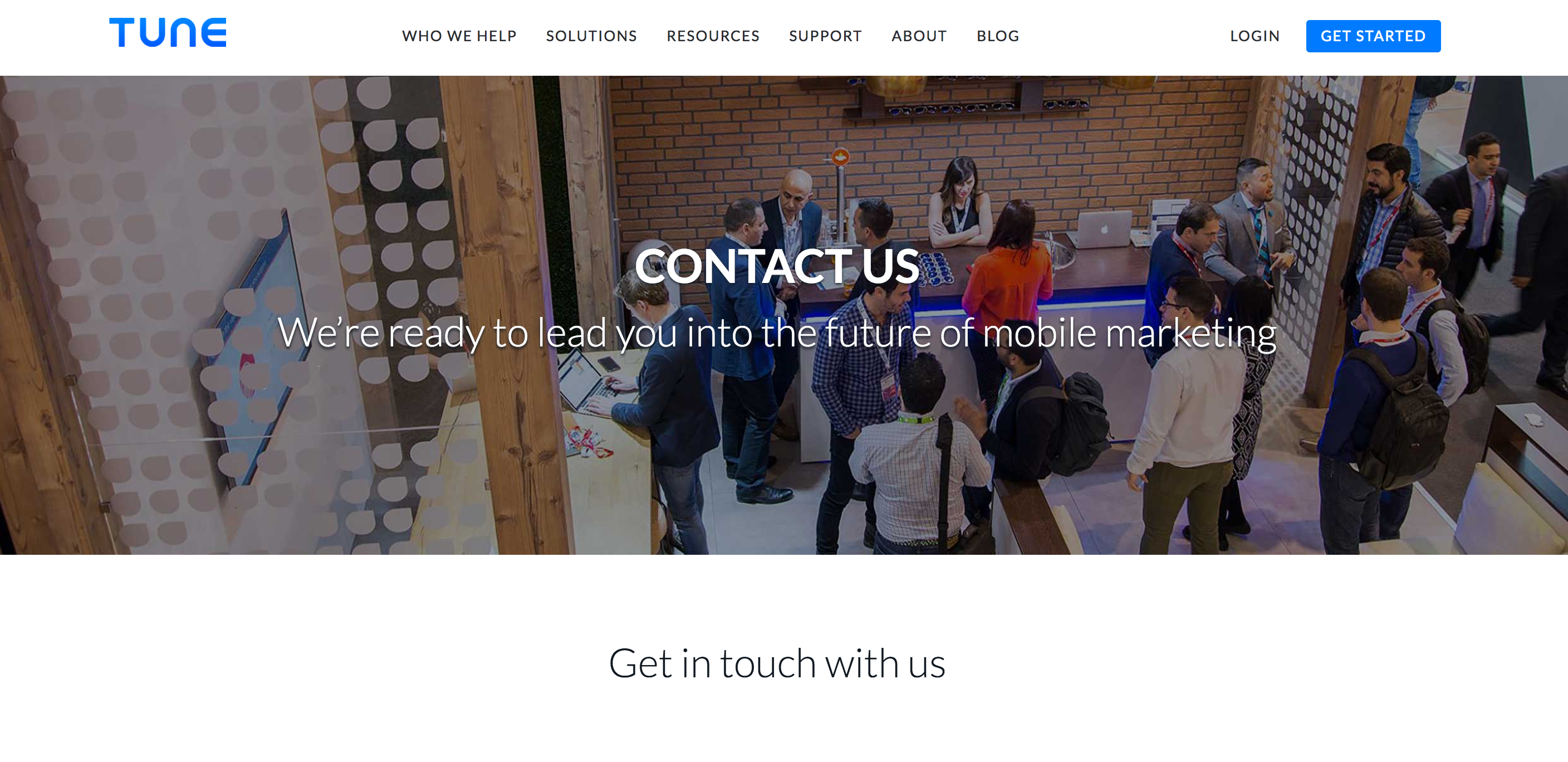 Upgrade Your Content
When conducting a digital revamp, you'll have the opportunity to refresh and upgrade your content, making it more valuable and relevant to your target readership. Remember, unique ideas, effective content, and relevant keywords all come together to make you stand out in the world of digital marketing — for all of the right reasons.
Checking through your content and refreshing some of the static copy on your website to ensure it is properly optimized for search engines will help you better engage your target audience, meaning that you leave them with a more positive lasting impression.
Also, keep in mind that people like pretty things. Given around fifteen minutes to consume content, two-thirds of people would generally prefer to look at something that's well-designed, easy to read, and beautiful to behold than something plain and cluttered.
Remember — it's important to keep an eye on the changes you make too.Measuring the right metrics helps give you insight into whether your campaigns are really working.
Spice up your content and spruce up your pages — you'll be on your way to converting more traffic in no time.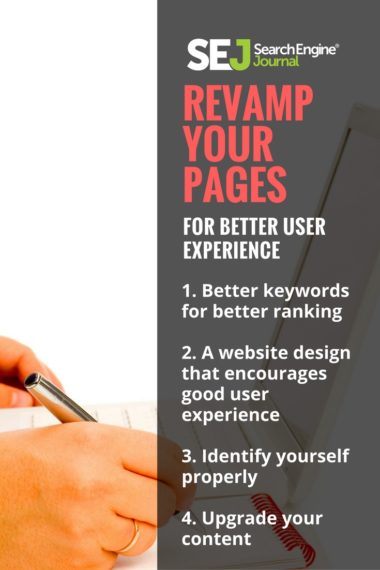 Image Credits
Featured Image: Pexels.com

In-post images: Pixabay.com
Screenshots by author. Taken February 2017.