Online marketers would agree that Pinterest is the flavor of the month when it comes to social media sites. In fact, brands, businesses, company, and organizations are testing their waters to see how the content-sharing service can help them with their search engine optimization campaign. With that in mind, now is the right time to optimize your Pinterest account if you have one.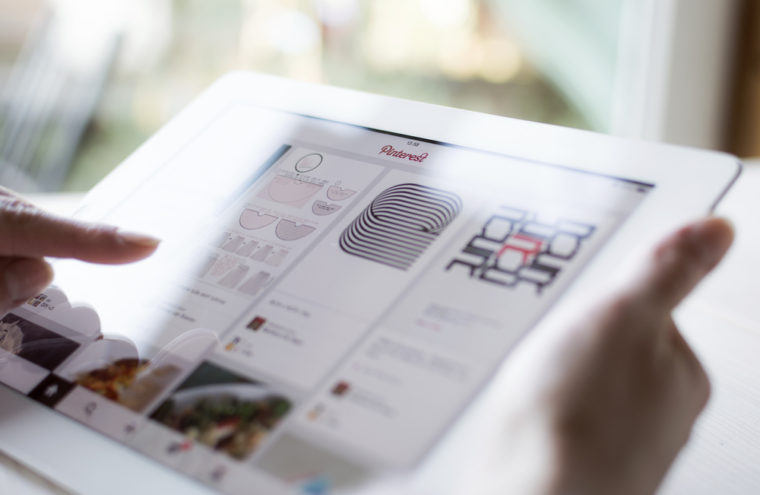 Why Pinterest Profile Optimization is Important
One reason optimizing your Pinterest account is important is because it can help you take up more of the search engine real estate. If you are already ranking on a particular keyword, you can gain more exposure if you add the online pinboard to your SEO mix.
Furthermore, search engines are also putting social media listings on their index. Although it is not yet prominent, it will only be a matter of time for Pinterest to be part of those indexed social media listings. So if you want to take advantage of this new hype, check out these tips below:
Pin Your Own Images and Videos
Although re-pinning and sharing other users' images are fine, you also need to upload your own photos. This will add greater value to your account and content if you upload your own pictures from time to time.
Pin Images from Various Sources
Instead of pinning images and videos from a single source, make it dynamic by adding photos from various blogs and websites. This will make your account more compelling, and it will show your followers that you are an active user.
Optimize Your Boards, File Name, and Pin Description
In order for search engines to index your page and content, you have to optimize your account and everything in it. Make your profile information keyword-rich, as well as your boards, file name, and pin description. You can even add the link of your website or blog to the image's description so that you can redirect your audience to it. This makes the online pinboard a great referring tool.
Keep it at a Personal Level
Remember, Pinterest is a social network and not an advertising platform. Let your account appear as personal as possible by commenting, liking, and re-pinning other people's images. This will make your account more engaging, which could be included on search engines' algorithm in the near future.
Add the "Follow" and "Pin It" Buttons to Your Content
The key to social media success is by giving people what they want. As mentioned before, Pinterest is the new hype, and a lot are rummaging to have an account. Therefore, make it easy for them to share your content by adding the Follow and Pin It buttons.
Image Credits
Featured Image: Mactrunk/DepositPhotos.com
In-post Photo: Mactrunk/DepositPhotos.com