When first starting your SEO agency, it can be difficult to decide if you want to be:
Both can be quite successful, but where you fit in the spectrum is entirely up to you and your goals, and based on your personal experience.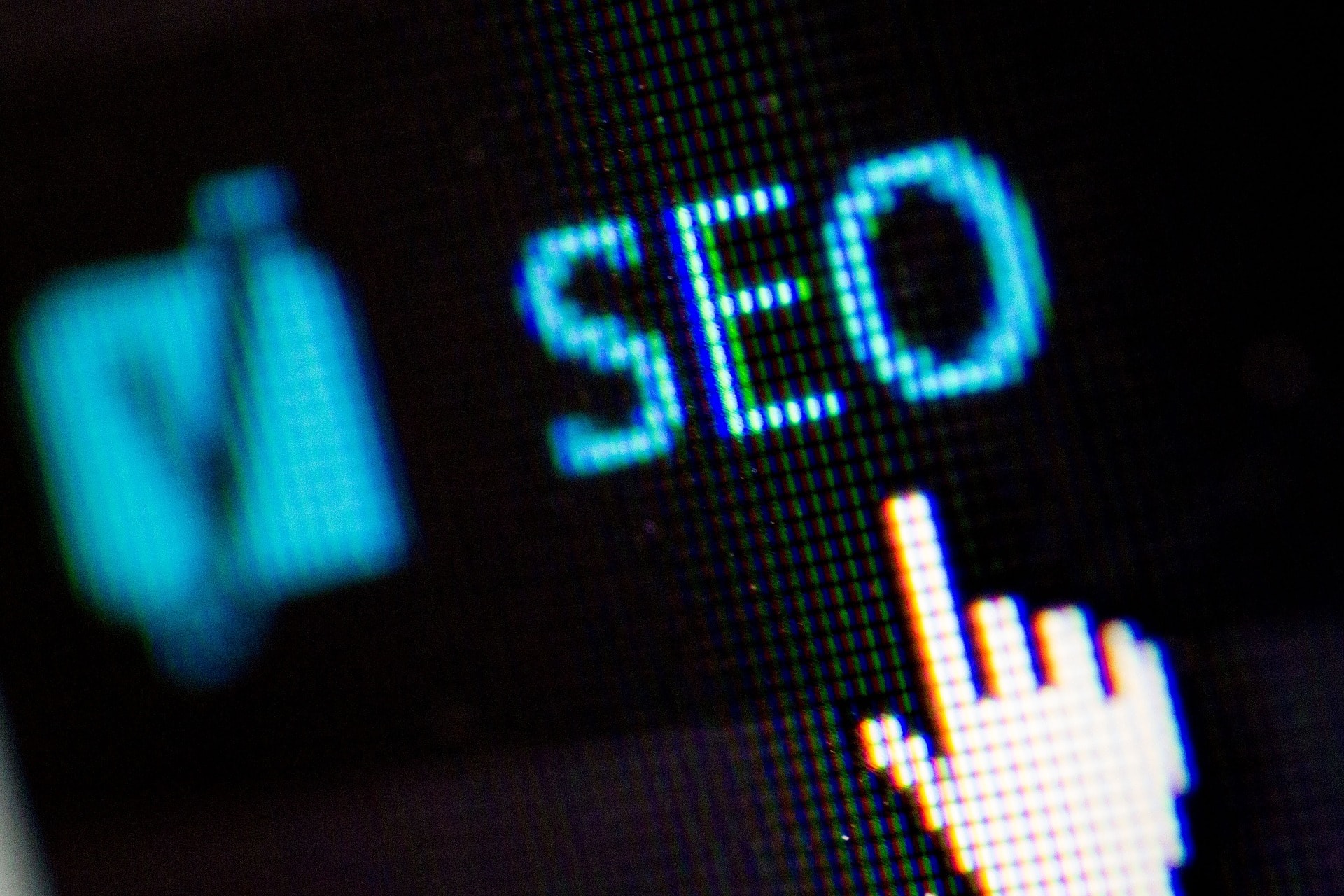 Pros of Niche SEO
When you're targeting everyone, it can be hard to say no to any project.
After all, you're in SEO to make money, because you have your own bills to pay, and mouths to feed.
This can easily lead to taking on too many projects and spreading the agency too thin.
When you've selected a certain niche, you can and will say no to clients who fall outside of those areas. It gives you clarity and focus, which makes it easier for you to grow and scale your business.
Specialized Knowledge & Expertise
You know the niche well, or you wouldn't be advertising SEO services for it and nothing else.
Your insider knowledge of the industry itself can make it easier to impress clients, who want their partners to know their business well.
This alone becomes a differentiation from your competitors.
As long as you're able to deliver on your clients' expectations – and you can, if you underpromise and overdeliver – you will become known as the source rather than a source.
Easier to Work with Copywriters
It can help when working with copywriters, who must at least sound like industry experts when crafting web copy, sales copy, and more.
Writing content about an industry you know nothing about can be done, of course, but when your team has knowledge that only those who are familiar with the industry knows, that expertise certainly shines through and speaks to the audience.
Improved Customer Retention
It can make things like customer retention easier, too, because when you've specialized in something, you've got everything you need to back up your results.
And in SEO, when you get your clients results – you're not only growing your business but theirs, too.
With the focused targeting, your own marketing becomes simpler, because you can focus on getting your content and brand in front of the ideal audience more often, rather than casting the net as far and wide as you can.
You'll be able to build stronger, more powerful relationships, which go a long way toward helping your agency grow.
Less Agency Competition
In theory, you're competing against every SEO agency out there – at least all the ones in your geographic area, anyway.
But, when you're targeting clients that want an agency focused on a specific niche, you're suddenly only competing against the agencies that also focus on that niche.
Why compete against more companies than you have to?
Cons of Niche SEO
Focusing your efforts on a specific niche means you're getting a rather near-sighted view of SEO.
Yes, you can read about how to do SEO and what's working in other niches, much like you're doing now, but this is definitely an industry where you will gain most of your knowledge by doing, rather than reading.
What you learn from one campaign to the next will always provide value.
Working in the same niche all the time means you aren't really learning about what works for SEO in general, which can present problems in the grand scheme of things.
Specializing means you won't get experience in multiple niches, which can be helpful in creating robust campaigns.
Tunnel Vision
If all you're doing is working with accountants, you may not see the issues that are happening overall in the finance search engine results page.
If your niche is affected by a change, you won't be as equipped to deal with it.
Websites All Function on the Same Structure
Ultimately, a website is a website. At least from a structural point of view.
Things like having image alt tags, title tags, proper meta descriptions, and clean, lean code, will be the same regardless of which niche you're trying to serve.
Your on-page SEO efforts always address the same factors.
More Competition Sometimes Means More Challenging
With a general approach, there are similarities between niches that can translate easily from one to another. What you find works for one niche can easily be modified to work well in another.
With a general approach, you may find yourself working in a highly competitive niche that requires you to bring your best effort, challenging you to keep your skills sharp.
And with a general approach, you aren't limiting your target market to just one type of business.
Which One is Right for Your Agency?
Ultimately, you're the only one who can make that decision.
As there are pros and cons to each approach, you must think about what you feel will work with your knowledge and skill set.
If you feel more comfortable with a general approach, there's certainly nothing wrong with it. If you have knowledge and expertise in one or two key areas, then you can try it out and see what happens.
That's not to say you won't have competition in your specialized area, as there are a lot of companies that focus solely on the automotive niche, dental marketing, international SEO, legal marketing, and so on.
The key is to join them and learn how you are different from them and make it work for you.
More SEO Career Resources:
---
Image Credit
In-post Photo: Pixabay