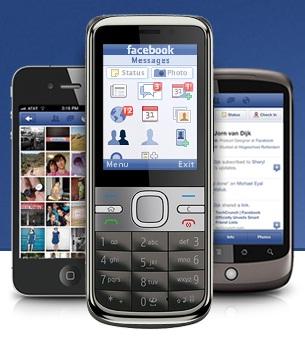 Facebook has started rolling out its Activity Log to mobile users, a privacy feature that was available only to the social network's desktop version.
This feature is a tool that allows users to review and manage everything that they share on Facebook. Basically, it is a list of posts and activity, from today to the very beginning. Users will be able to see stories and photos that they've been tagged in, as well as the connections they've made such as Page Likes or added friends.
With the Activity Log now on Facebook Mobile, this means that users can now control what appears on their Timeline while on the go.
How Activity Log on Facebook Mobile Works
In desktop version, Activity Log can be found on the user's Timeline profile, together with the About, Photos, and Friends listings. This privacy feature will be integrated with each action that a user took within the network or a third-party application. After that, users can delete any of the activities posted on their profile by clicking the circle next to every post.
Users can also adjust who can see their activities and how it will appear on the Timeline. By choosing "Featured," the selected story will be enlarged, accommodating a two-column space. The "Allowed" option is the default setting, letting the post to appear on a regular single-column size. On the other hand, "Hidden" will hide the story from friends' News Feed, although it is still listed on the user's Activity Log in case he decided to show it again.
Other than managing what appears on a user's Timeline, they can also look for their old posts from a few months ago. All that they have to do is look at the calendar menu found under the Activity Log page, and jump on the specific month or year.
Activity Log on Facebook Mobile
Meanwhile, the Activity Log on Facebook Mobile is a stripped down version of the privacy setting found on the desktop. It is located under the Timeline cover photo, and enables users to change each of their activity's privacy settings. Instead of deleting each post, users can opt to hide their activity so that they could be the only one who can see it.
However, it looks like the Activity Log is not yet available to all users. For those who don't have the privacy setting yet; just be patient. The rest of Facebook users might have this feature soon.
Source: Facebook for Mobile