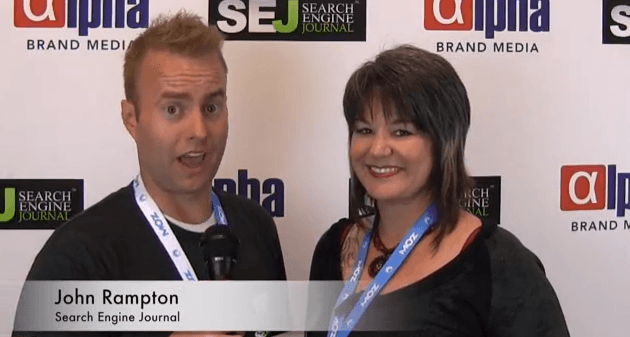 In an interview conducted at SES 2013 in San Francisco, Michelle Stinson Ross from Digital Always Media discusses how you can get more media coverage through the strategic use of Twitter chats and Google Plus Hangouts.
I began the interview by asking Michelle how to best promote a Google Plus Hangout or Twitter chat to ensure an ideal turnout. Hear Michelle's answer in the video below:
Here are some key takeaways from the video:
On Google+ there is an option to promote your Hangout by setting up an event. Some people also cross-promote by using Facebook Events to promote their Twitter chats or Google Hangouts.
Since Google Hangouts allow a maximum of 10 participants, Michelle recommends establishing a Twitter hashtag for the Hangout to extend the conversation to people who weren't able to join on Google+.
Personal appearance as well as the appearance of your space are key when hosting a Google Hangout. Michelle also recommends proper lighting and being aware of ambient noise.
After you have done a Google Hangout use it as a promotional tool for your next one!
If you have any questions after watching the video, for either myself or Michelle, ask them in the comments section and we will do our best to respond to everyone! Please visit SEJ's YouTube page for more video interviews from #SESSF 2013.