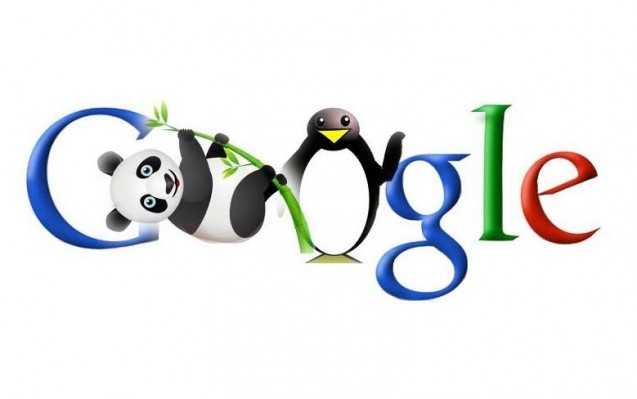 Google has recently integrated Panda into its normal indexing process. As a result, many site owners are concerned how this will affect them.
Specifically, site owners are asking how to know whether or not a site of theirs has been hit by Panda. They also want to know if a site of theirs has indeed been hit, how do they go about recovering from Panda?
Matt Cutts, Google's head of search spam, posted a video today answering these questions:
"Basically, we're looking for high quality content. So if you think you might be affected by Panda, the overriding goal is to make sure that you've got high quality content."
What exactly is high quality content? This is how Cutts describes it:
"[High quality content is…] the sort of content that people really enjoy. You know, the sort thing that they'll love to read, that you might see in a magazine or a book, that people will refer back to or send their friends to."
Cutts says now that Panda is integrated with indexing, high quality content is the goal of their entire indexing system. If you're not ranking as high as you were or as high as you think you should be, Cutts says it's always a good idea to look at the quality of your content.
The decision to integrate Panda into the main indexing process was made once finding that, after time had passed since introducing Panda, it was only affecting a small number of webmasters.
Do you think Cutts' go-to advice to create high quality content is helpful for site owners? If you have any other Panda-recovery tips, please share them in the comments section!
You can view the entire video here: