On this episode of Marketing Nerds, I was joined by Marla Johnson, the CEO of Aristotle. We had a great conversation about how to find and target your audience with content they actually want to interact with. I really enjoyed talking with Marla, and she had a lot of great information and tools to share.
Here are few topics we talked about: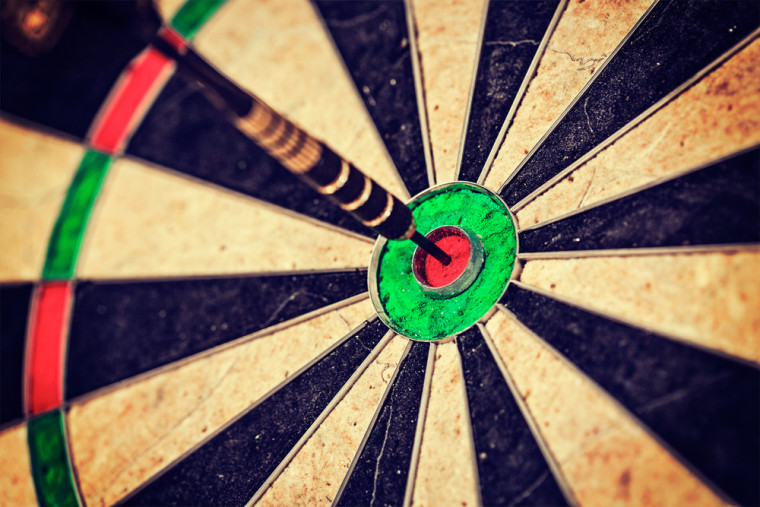 The biggest misconceptions marketers have when they are trying to define their audience.
Why buyer or users personas are actually useful.
How an increase in mobile usage has decreased user patience – and what that means for marketers.
How mobile apps are changing the way internet users find the data
Tool Marla Mentioned
During the podcast, Marla mentioned a few tools you might find useful. Here they are:
Searchmetrics: Use this tool to build a data-driven content and SEO strategy.
Tableau: This tool will help you track and find and visualize data.
Qualtrics: Use this tool to survey your customers and see where your business can improve.
To Listen to Marketing Nerds with Marla Johnson:
Download and listen to the full episode at the bottom of this post
Sign up on IFTTT to receive an email whenever the Marketing Nerds podcast RSS feed has a new episode
Think you have what it takes to be a Marketing Nerd? If so, message Kelsey Jones on Twitter, or email her at kelsey [at] searchenginejournal.com.
Visit our Marketing Nerds archive to listen to other Marketing Nerds podcasts!
Featured Illustration Created by Paulo Bobita.
In Post Image: f9Photos | Shutterstock