Google's search algorithm is always being improved. That being said, Google only releases updates and changes to their algorithm every so often. Last year, they released an improvement known as Pigeon, which sought to improve search ratings on local sites. Why bother with improving local searches? A couple of reasons include:
Boosting local chains over corporate ones (such as a local pizzeria versus Pizza Hut)
Helping foster community within local regions
Giving local consumers a better understanding of their community through the Internet
This change gives locally owned businesses a huge boost in reaching their target audience across the Internet and expands their audience greatly. Travelers rarely search the print Yellow Pages when they're looking for stores in town. They search Google for what they're looking for.
With Google's introduction of the Pigeon algorithm, the importance of local search was validated. Now, more than ever, consumers can find a better match of the business they're searching for.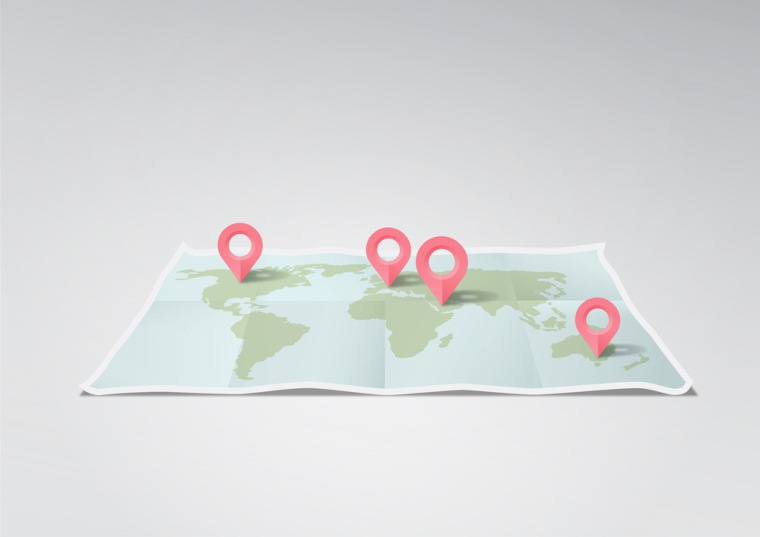 The Most Common Mistakes Sites Make in Local SEO
When Google introduced its newest local SEO algorithm, many websites lost their Google ranking. Almost everyone who was hard-hit by the Pigeon algorithm was making the same types of mistakes. If your local rankings aren't doing so well, here are a few probable reasons:
Your website is spammy
Your content is thin
You're using your keywords all wrong
Your homepage has keywords but no content
You're not using your tags well
You're casting your local net too wide
If your content is sparse and emphasizes a keyword rather than helping actual people, then search engines are going to skip right over you. Google shows higher favor to websites that create meaningful content for their customers rather than blast them with keywords. Also, if you're trying to appeal to an audience that is outside your actual locality, then you are going to miss out on searches within your locale. Ultimately, if you want a higher ranking, you have to improve your website and make it legitimately useful to a real person.
Improve Your Site, Improve Your Local Rankings
There is one simple rule to gain rank in Google's local algorithm: make your website genuinely useful to real people. What does that look like, you ask? How can you do that?
Write content that is engaging and answers a question
Beef up your homepage so that 90% of the important questions are answered
Do not spam keywords!
Use title tags well
Make sure your site graphics look great alone and together with the rest of the site
If you still need ideas for how to make your site better, ask your customers questions. You can do this through a survey if you'd like, but what you're looking for is what they consider a good website, and why they consider that good. Then go and make your website more like whatever they described.
Another way to do this is to look at the websites of your competitors, both local and national. You are also an internet consumer.
In addition to optimizing your content based on the parameters mentioned above, you can further optimize your content for local by:
Naming your images to include a local focus
Geo-tagging your images
Using Schema Markup
You are only as good as the customers who can find you online. If your customers can't find your website when searching on their desktop or mobile, then your business will be buried in search results.
Another very important aspect for local search is your citations. You want to make sure all the offsite mentions have a consistent theme, such as logos, branding, business description and NAP (name, address, phone number). You need to make sure each one of these sites says what you actually do and not what search engines and unclaimed listings think you do. An unclaimed or incorrect listing can have a negative effect in search results, which will move your site rankings down instead of up.
Which websites do you like, and why do you like them? Creating a useful website isn't hard in concept, and doesn't have to be hard in practice.
Image Credits
Featured Image: momoforsale via Shutterstock
Image #1: best pixels via Shutterstock