As people begin to rely on services and apps to help them navigate the world around them, local discovery is going to get a lot more crucial to search marketers who are wanting their business to be found online. As Boris Zilberman mentioned back in January, consumers are looking to be "immersed in their platforms" and are looking for a service that can provide them with what they want, right away.
While Google Now and Siri are focusing on giving users a wealth of information that comes from both their personal ("What time does my flight leave Friday?") to the informational ("What is the best place to get sushi near me?") queries, local discovery services are providing users with things to do around them, even if the user doesn't know what they want ("What can I do Friday night?").
Local Discovery Apps and Services
Services like Sosh, which just received $10.1 million in funding according to AllThingsD, use personalized recommendations to give users a list of things they can do around them, based on their interests. Sosh claims it is a "personal concierge for your life," which is exactly the type of platform immersion Zilberman touched on in his January piece. Users are expecting their technology to help them organize their life and keep them entertained.

Sosh gives event recommendations based on location, user demographics, behavior, and friends. It is currently only available in New York City and San Francisco, but there are several other local discovery services that promise to find users something fun to do.
Instead of solely focusing on location and preset personal preferences, discovery app Gravy also asks users what they are in the mood for.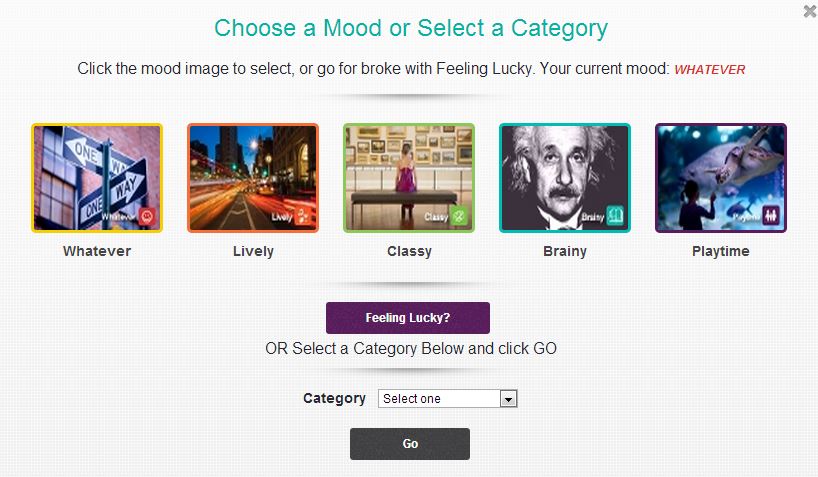 This helps users narrow down what they are interested in without knowing specifically what they are looking for. Gravy is also available in most major markets; including Kansas City. Besides their mood filter, Gravy also lets you see trending events nearby and allows you to sort by event type, if you're not into choosing by mood. One of these "channels" is Free & Discounted, which is a great option for students, young professionals, and others on a budget. Local discovery's hottest market is currently those aged 18-40. AllThingsD reports that in the 21-41 age demographic, one in six people are using Sosh in San Francisco.
What Does This Mean For Marketers?
Local discovery is another niche that marketers need to make sure their businesses' events are being found in. Sosh and Gravy let anyone submit events to be included in listings, and both services use a mixture of online calendars, newspapers, RSS feeds, and other online event sites to curate their recommendations. Sosh has one city curator for each city in a salaried position who works on personally finding events and activities to add to the site. It also has tastemakers in each city, who are local influencers that highlight events.
It is important for marketers to build relationships with local discovery curators and influencers as more people rely on these types of services to find things to do. Additionally, advertising on these discovery engines may already be on the horizon. Gravy already offers sponsored channels (LivingSocial is currently one) and with $10.1 million in funding, Sosh's investors are surely hoping for revenue from the service.
To step up your local discovery game, be sure to have a well-optimized website for both mobile and web, an easy-to-access event calendar, and a steady presence on all popular event calendars, business listings (especially Google Maps) and review websites in your local area. SuperMedia reports that missing business listings cost local businesses up to $10.3 billion annually due to lost revenue. Businesses need to realize that local discovery will be a combination of social and algorithmic suggestions, and be proactive to make their local search presence as strong as possible.