Warning: this post is intended to be sarcastic. It shows how some fun link-baiting article (you may see on the front page of many popular social sharing sites) can be generated with help of simple web-based free tools.
By this sarcasm, I don't mean to say that I am not guilty myself, so who be the judge? 🙂
1. Need some ideas?
Start with a catchy title. You will be able to think about content from there.
How? There are many ways, the easiest of which is to take advantage of this Link Bait Generator.
For any given keyword it will generate you dozens of cool titles – I typed "Apple" just for fun and it actually made me want to write of those articles! 🙂
2. Now even more ideas
Ok, now you have a title. You are half-way to the success. To get even more inspired, try this slogan generator.
Try this slogan generator for more cool ideas: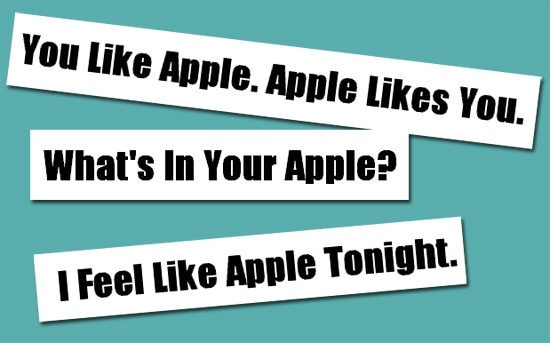 3. Put your ideas on the graphic
Need some cool-looking link-baity customized image to reinforce the effect?
Make it look like some breaking news: The Newspaper Clipping Image Generator
Name the newspaper;
Provide the date;
Specify the article heading;
Copy paste some text: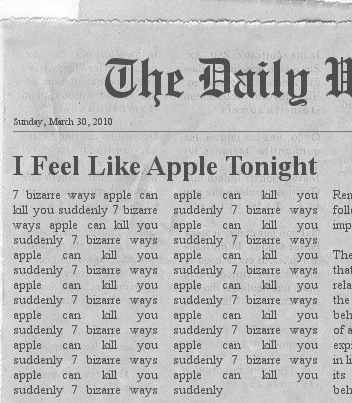 Now even more fun: make Bart Simpson chalk this on the Board: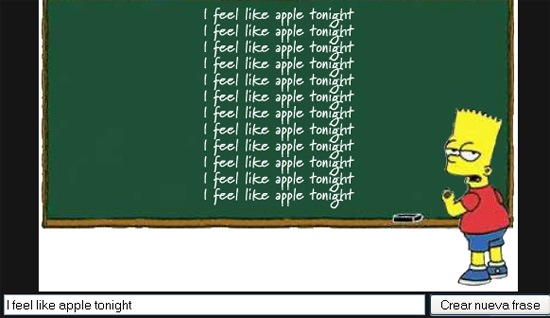 From there on, you just need some content which won't really be a problem 🙂