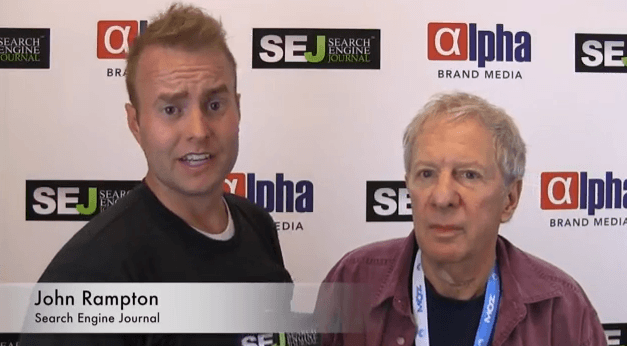 In an interview conducted at SES 2013 in San Francisco, Bob Charlton, an SEO professional since 1997, details the steps you can take to recover if your website has been hit by Google's Penguin updates.
I began the interview by asking Bob what he likes about the Penguin updates and what are some of the changes he has noticed since Google began rolling them out. Hear Bob's answer in the video below:
Here are some key takeaways from the video:
A lot of lower quality sites have been disappearing since the introduction of Penguin.
If you have been hit by Penguin, take an honest look at the links pointing to your site and how you have built them.
Disavow any "artificial" links pointing to your site and keep only the good quality, natural links.
If all you have pointing to your site are unnatural links you may have no choice but to start over on a new domain.
If you have any questions after watching the video, for either myself or Bob, ask them in the comments section and we will do our best to respond to everyone! Please visit SEJ's YouTube page for more video interviews from #SESSF 2013.