Instagram adds video to feeds. They added filter effects to 15-second videos/clips that can be shared in your stream. This should be big news for all you people out there that love Instagram and your photo effects! The power of a photo studio has been easier then ever… well now the power of a video studio is in the palm of your hand! Instagram Video has arrived!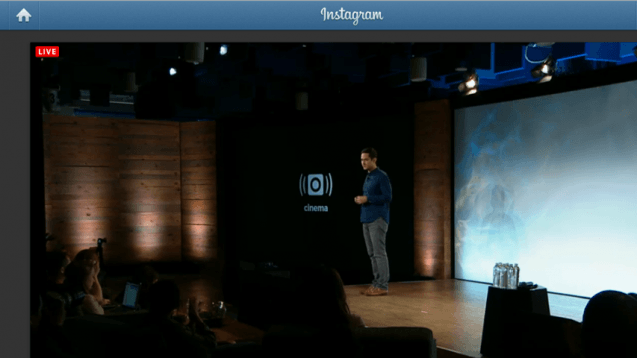 Filters, 'Cinema Mode'
The new version of the Instagram app will look and feel a bit like the older version, because it was meant to be all about keeping the interface "simplicity." This is pretty awesome as people seem to be flocking to Instagram for it's simplicity.
I personally have almost ditched Facebook for Instagram. Heck, I haven't even tried out Vine sine it's first day.
I just tried it out and really like it. It's as easy and clicking on the video button and recording! You can check out my first #videogram here!
What do you think of the new upgrade? Is this a Vine killer? How will this impact SEO and Online Marketing in the future?