Instagram announced via its Tumblr blog yesterday that it will begin rolling out advertisements that users will see in their feed.
Mentioning that it now has more than 150 million users, the blog post stated that they want "advertisements you see [to] feel as natural to Instagram as the photos and videos many of you already enjoy from your favorite brands."
The advertising rollout will be gradual, and focused on the overall image composition that focuses on creativity and visual appeal rather than an overall marketing message of the company.
The blog post stated that users will be able to have control over the type of advertising that they see. For example, if an ad appears in the feed that they don't like or want to see, users are able to hide it, as well as provide feedback to Instagram about why they didn't like it.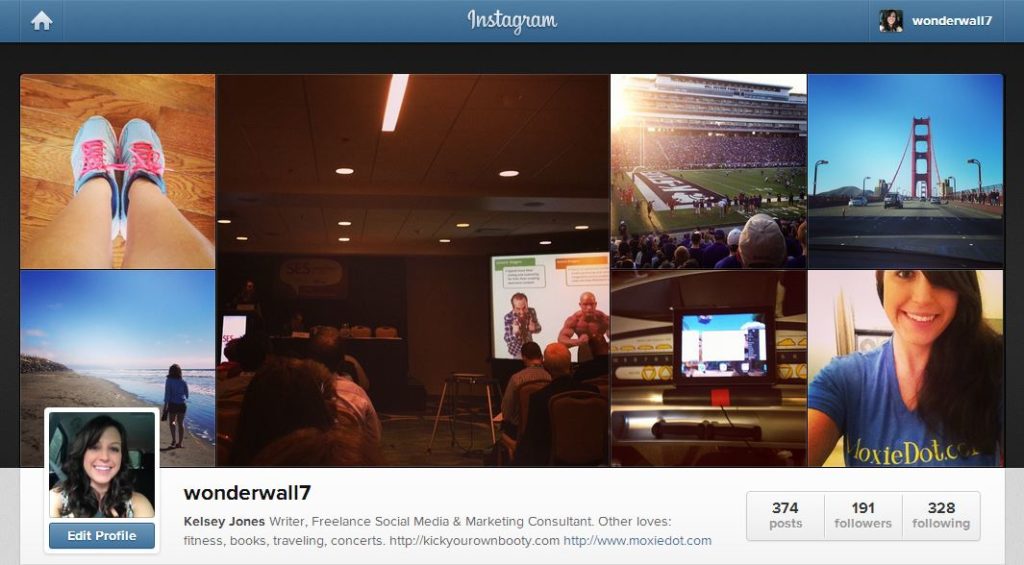 Facebook's Acquisition Leads to Change
Other blog outlets, such as Search Engine Watch, have reported that these types of changes were expected after Facebook purchased Instagram for $1 billion about a year ago.
Even though information like advertising rates or process haven't been officially released yet, if the blog post proves correct, Instagram will be more picky with the type of content that is chosen to promote and roll out to users, at least in the beginning. So while questions such as segmenting and available demographics are not quite available, the fact remains many advertisers will find that marketing to a platform with 150 million users will be too good of an opportunity to pass up.
Have Instagram ads been showing in your feed yet? Let us know your experience or opinions in the comments.