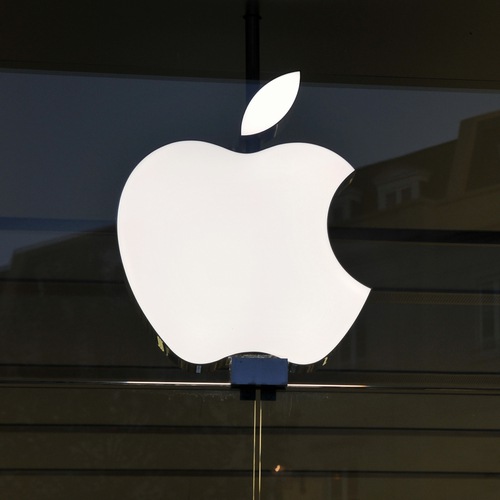 At this week's "Let's talk iPhone" event in Cupertino, CA, Apple is anticipated to announce the launch of the iPhone 5 and newest version of the iOS operating system. Details surrounding the launch of the iCloud remain elusive as the official iCloud page simply states that the service is currently only available to beta developers and will launch later this fall. However, on Friday Apple unknowingly dangled inedible fruit in front of certain users when it accidently sent out "Welcome to iCloud" e-mails.
An AppleInsider reader and contributor reported receiving an e-mail that welcomed him to the iCloud and provided instructions on how to set up iCloud on his Apple devices. However, the link to the setup page returned a "cannot be found" message. Although the setup functionality did not work, the e-mail did contain the following information: "Once iCloud is set up, it stores your content and wirelessly pushes it to all your devices. For example, buy a song with iTunes on your computer, and it will appear on your iPod Touch and iPad." The e-mail also read, "You can start creating a Pages document on your iPhone, and put the finishing touches on it from your iPad. There's no need to dock or sync to your computer. With iCloud, it just works."
Although the official launch date and complete details of the data storage service have not been announced, it is known that iCloud will integrate with the new iOS 5 and allow users to access stored content on any of their Apple devices with an Internet connection. Users will have 5GB of free storage and can upgrade that amount for a fee.
Many users who wish to share content between their devices are eagerly awaiting the public launch of the new iCloud. With the promised fall launch of the iCloud, Apple users should anticipate receiving a valid welcome e-mail in the near future.
Sources Include: [PC World and Product Reviews]