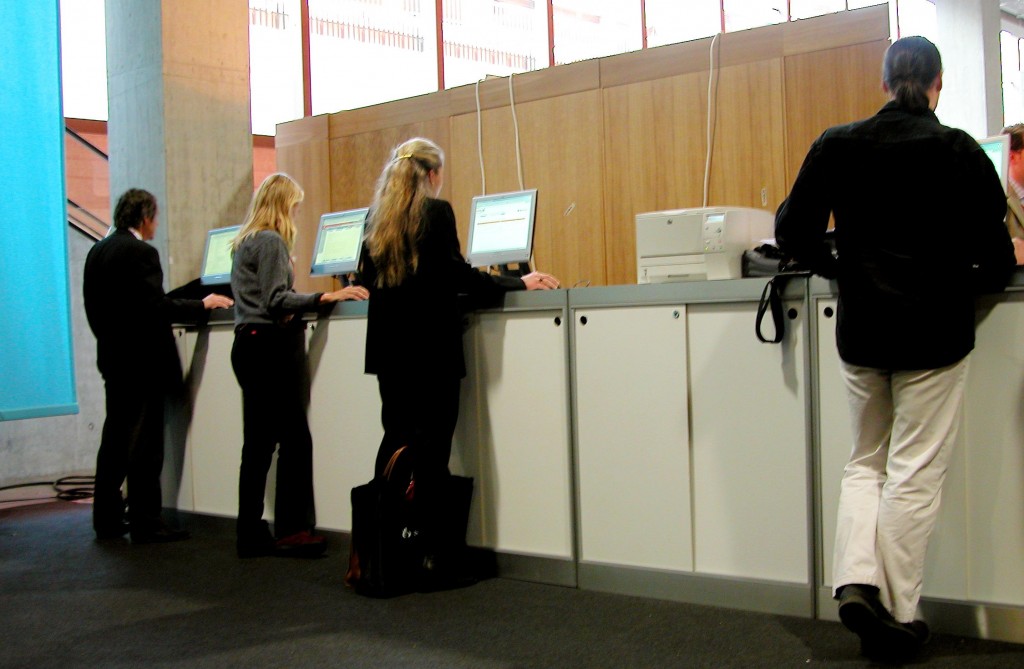 For the past few years, RSS feeds have been a popular way of encouraging Internet users to come back to a particular website back. That's because they only need their site visitors' email and other contact information in order to gain subscribers. After that, the subscriber will be notified every time a website gets an update.
However, there is the challenge of expanding the numbers of your website's subscribers. Good thing, there are various ways on how you can encourage your audience to subscribe.
Make it Obvious
Of course, you cannot encourage a site visitor to subscribe to your website if you don't make it easy for them. Make your RSS feed button visible by placing it above the fold or after your every post. Although the RSS feed button is known by its orange color, you can change it to go in line with your site's color scheme or just to make it stand out from the rest of your content.
Provide Quality Content
Placing your RSS feed anywhere on your blog is not enough to have subscribers. You have to give them a reason why they should subscribe to your blog. This means that you have to provide a content that will be helpful for your audience. That way, they will be encouraged to keep on coming back and see the other insights that you can offer.
Offer Freebies
Another way to encourage your readers to subscribe is to give them something beneficial. Ask them to sign up in exchange of freebie. Just make sure that whatever you offer them is something relevant to your website and its content, as well as it is something beneficial and will add value to their lives.
Create a Call to Action
Other than making it obvious, you should also create a strong call to action. The best way to encourage people to subscribe to your website is by telling them what to do. Remind them to hit the RSS feed in your every post as much as possible. That way, they will be compelled to become your subscriber.
It's important that your website has subscribers because it gives you the reader base that you need. If you have many subscribers, it will be easier for you to notify a lot of people when something new happens to your website. In addition, it will help you accomplish half of your brand awareness battle.
Source: Internet users by Clara Natoli/ MorgueFile