In an ongoing effort to enlighten us and fight spam, Google tells all today in an infographic entitled How Search Works that was released just moments ago. They tell the story of Google Search and how they deal with everything from your clicks to scammers.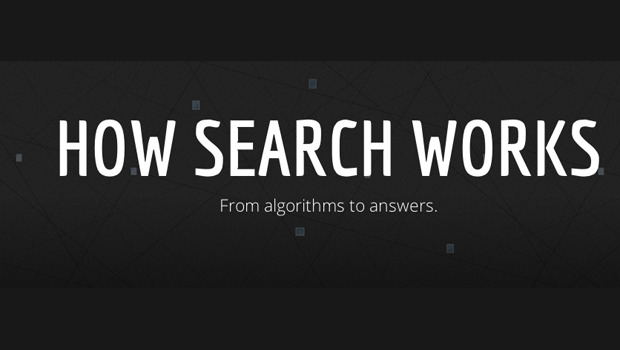 They start off by telling us that Google is searching and indexing 30 trilling individual pages each day. And it's growing each and every day with the increased number of sites helping Google find them better online. Google navigates the web by crawling each and every page. It's basically following each and every link and relating them to each other.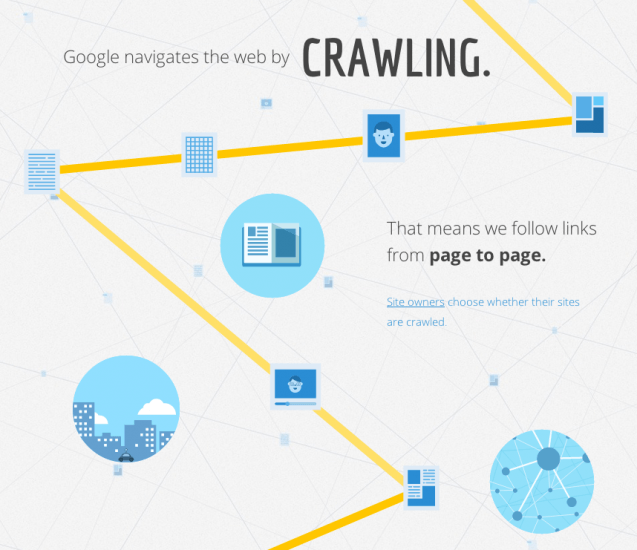 It then uses programs and formulas to deliver the bests results humanly possible as we search the internet. Their programs and algorithms then search for clues and inferences to better understand what we mean as we're searching. Then they pull up relevant documents and web pages that they feel are relevant to what we're searching. These documents are pulled from their index.
They then pull the rankings and display them to us. Keep in mind that there are 200 different factors that make sup these results. These results also appear to be a little different based on what device you're searching on weather it be a desktop, laptop, mobile or tablet.
Google states "Our algorithms are constantly changing. These changes begin as ideas in the minds of our engineers. They take these ideas and run experiments, analyze the results, tweak them, and run them again and again." Exploring the Search Lab.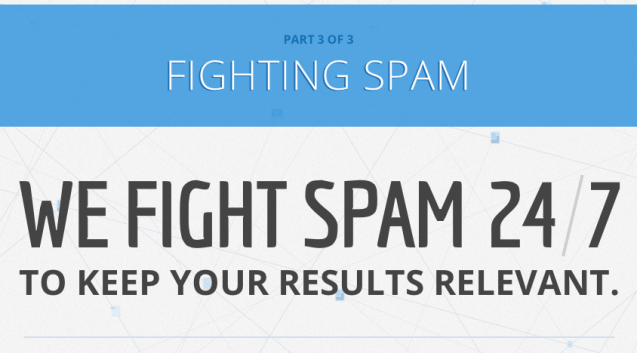 Google is always looking to eliminate spam. The majority of web spam is done automatically through Googles Algorithms. However, when they find spam the take MANUAL ACTION. They then take actions to notify website owners of the penalty in the form of Google Webmaster Tools. Looks like they are also informing site owners how they can fix the issue to get back into the search rankings.
Interesting to note that in the 800 seconds it took me to read their infographic, 32 Million searches were performed.