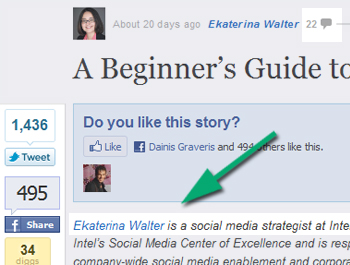 Guest blogging has been around for quite some time: plenty of blogs have been inviting contributions from outside for ages. On the other hand, it has always been a great way to expose your brand to a wide audience and win new followers and contacts via providing great content.
The win-win concept behind guest blogging has made the tactic highly popular (this was the main reason I decided to build My Blog Guest by the way).
Recently, the phenomenon has grown by leaps and bounds: the hugest brands and resources are in the game and here's why:
1. Guest Blogging Means Getting Heard
What's the best way to reach the most powerful media resources than providing the editors with the killer unique ready-made story? In many cases, free great content is more appreciated than paid advertising.
Top blogs and online magazines feature guest posts regularly because the insight provided by the guest poster is priceless.
Examples:
TechCrunch features guest posts several times a week: these are usually marketing case studies or success stories or personal stories (e.g. My Life As A CEO (And VC): Chief Psychologist and Guest Post: Could Tiny Somaliland Become the First Cashless Society?)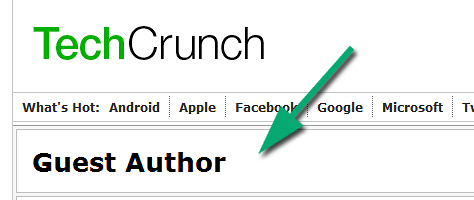 CNN.com Fortune Postcards blog publishes articles by guest authors regularly. Their favorite topics: personal (insiders') takes on popular problems. Example: Advice to Starbucks CEO Howard Schultz (from Sun Min Kimes, a behind-the-counter barista at a Starbucks in Ashburn, Virginia).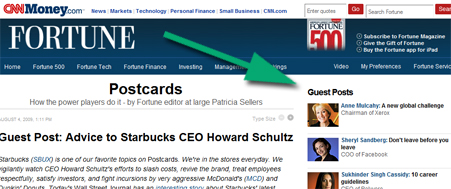 2. Guest Blogging Means Better Chances to Win Social Media
You can spend months on developing your own blog and trying to get more attention to it but never see any of your thoroughly-created top-notch stories hit the front page of Digg or generate more than 50 Tweets.
Or you can spend a day writing a great story in the area of your expertise, pitch it to a "social-media friendly" blog and here you go: thousands of votes, thumb-ups and tweets.
Guest blogging is the best "indirect" way to reach thousands of social media users: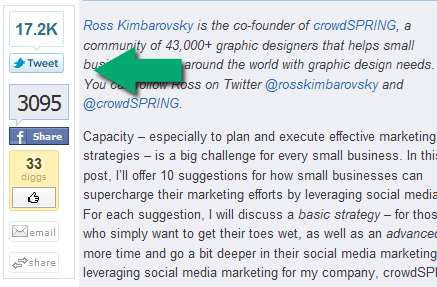 3. Guest Blogging Means Direct Conversation with Your Customers
Do you want your customers to think you are "cool"? – Talk to them using their favorite (and well-respected) platform. People tend to trust and look up to the blogger they follow. Guest blogging is one of the best ways to "redirect" this trust to your brand by using the blog to publish your guest posts.
Guest blogging provides brands with a great opportunity to start an open dialog with customers.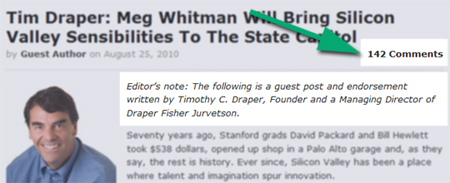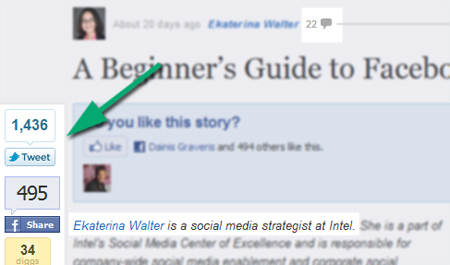 So what's your guest blogging strategy?