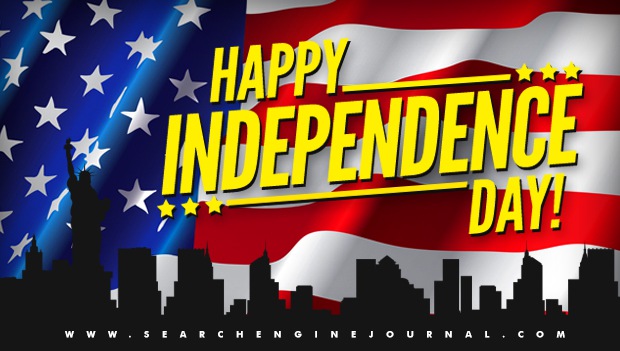 July is a patriotic month for the United States of America! I wanted to take a quick moment and thank all of our readers that are from America. For those who are outside of the U.S, I thought it would be fun to help you understand a bit of our culture and why we celebrate July 4th.
The United States was settled in an effort to gain religious freedom. Eventually the settlers created 13 colonies, but they were still under the British rule. It was the cause of much uneasiness and excess taxes. The colonists rebelled and fought against the British. This war was known as the Revolutionary War, which lasted for 8 years.
Independence Day is the day commemorating not only the adoption of the Declaration of Independence (a document), but also independence from Great Britain. This declared the colonies as states under a new nation, the United States of America.
On this day, you'll find great patriotism. Throughout the country there will be firework shows, parades, barbecues, and family gatherings. If you're from the U.S, I want you to know how grateful we are to have you as a loyal reader. Happy Independence Day!