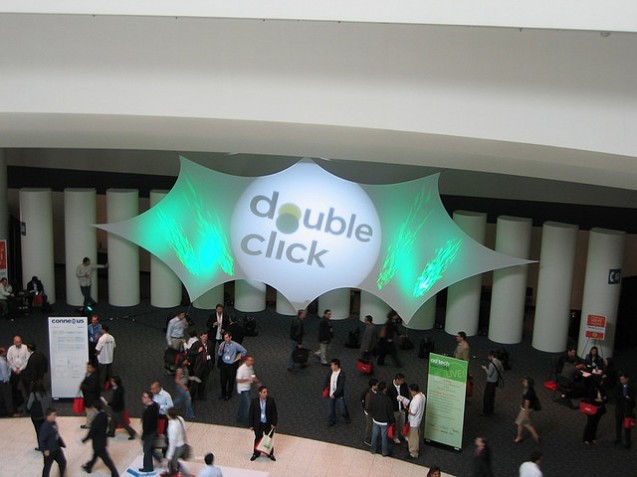 The Search Engine Journal team received an email from a member of the Google DoubleClick team last afternoon that announced that changes to the Ad Serving algorithm for DoubleClick For Publishers (DFP) . According to the announcement:
This change to the DFP ad serving algorithm allows programmatic access to higher value impressions, without compromising any of your guaranteed campaigns.
Benefits of this change:

Increases the power of dynamic allocation
Improves your overall network yield
Still delivers on your sponsorship and standard impression goals

We'll be rolling this out, starting with 1% of your traffic, on Thursday, and will gradually increase it as long as our engineers see positive performance increases.
We have seen this change drive significant incremental revenue for our other publishers.
Google acquired DoubleClick for $3.1 billion in 2007. Google DoubleClick For Publishers (DFP) helps publishers serve ads and optimize them for increased returns, allows businesses to advertise on large platforms in a variety of ad formats, including mobile and video.
This change to the DFP ad serving algorithm has been the only change Google has made on its DoubleClick platform. Google recently announced that they would be working with Facebook's ad platform to better optimize ads across both networks, a benefit for publishers, advertisers, and the target users.
What do you think the optimization benefits are for advertisers and publishers?