Street View in Google Maps has completed capturing all 50 U.S. states as it has finally added street view imagery of Oahu and Maui in Hawaii. Google has worked with the Hawaii Visitors and Conventions Bureau to bring high-resolution images of Hawaiis best beaches and make it available for everyone to see.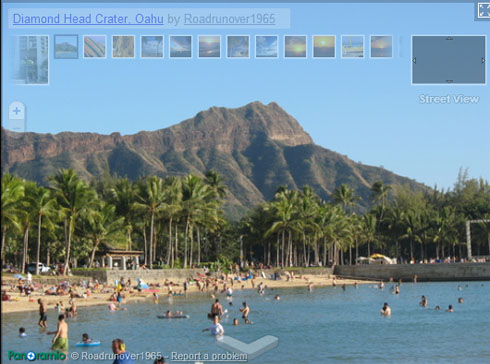 With Hawaii now in Street View on Google Maps, you can now go on a virtual vacation, identify possible destinations that you would want to go to on your next vacation or to simply admire the state.
Checked out the Google Street View Gallery to see the high-resolution imagery of the capitol buildings of all 50 states of the U.S.
In addition to adding Hawaii in Street View on Google Maps, Google has also added imagery from various places in Mexico including Mexico City, Monterrey, Puebla and more.